UNESCO Asia-Pacific awards features, objectives for cultural conservation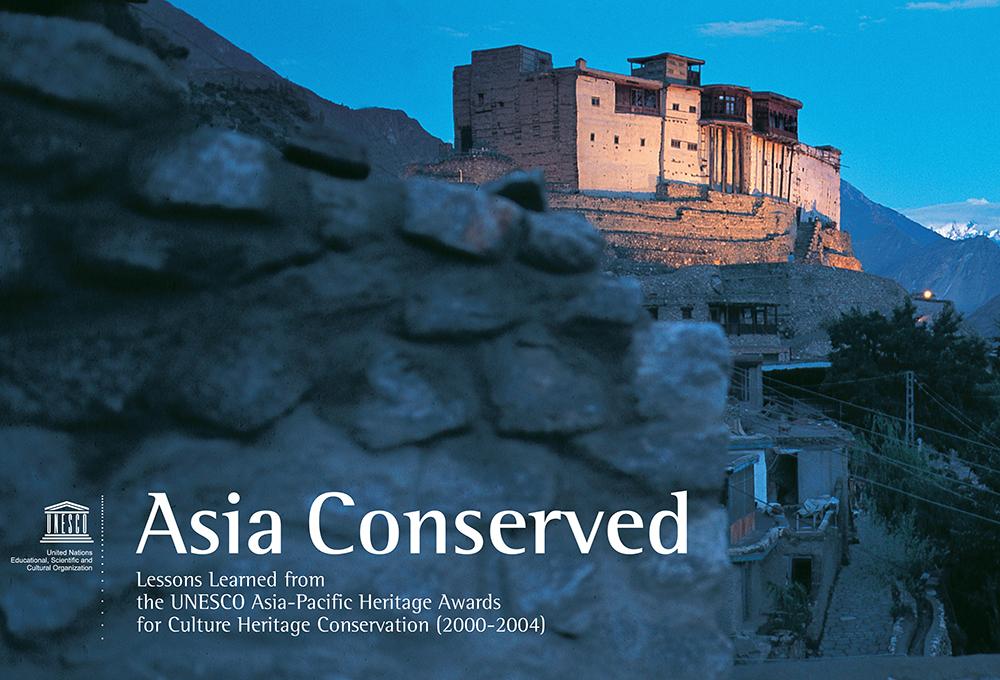 UNESCO Asia-Pacific awards was launched in 2000 by UNESCO for cultural heritage conservation programme
The UNESCO Asia-Pacific awards are given with as the strategic purpose of UNESCO within the region Asia Pacific. UNESCO Asia-Pacific Award was launched in 2000 by UNESCO for cultural heritage conservation programme.
The objective of UNESCO Asia-Pacific awards is to motivate the protection of Cultural Heritage sites, initiated by any individual organization under private sector or institutional organization.
The awards are given under four categories including, Award of Excellence, Awards of Distinction, Awards of Merit and Awards for New Design in Heritage Context.
These awards are aimed at acknowledging efforts undertaken to restore and conserve historic structures without affecting their heritage value in Asia-Pacific region comprising 48 countries.