Updated By: LatestGKGS Desk
Benefits and reason behind presenting the Budget 2017 on 1 Feb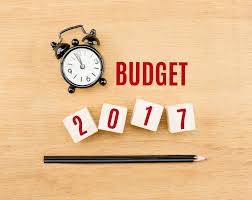 Prime Minister Narendra Modi decribes the benefits behind oresenting the budget 2017 before
The Union Cabinet headed by Prime Minister Narendra Modi has decided to present the Union Budger 2017 one month before, that is on 1st February.
Earlier, the Union Budget was presented at the end of February every year but this year the Finnace Minister Arun Jaitley will present the Union Budget on 1st February.
According to Prime Minister Narendra Modi, the budget 2017 will have a positive impact in the economy as a whole
Prime Minister stated that due to launching the budget before the financial year, the money rewuired for different Yojana's and schemes will be available at the beginning of financial year.
In the next fiscal year, the railways will not be presenting the railway budget separately but the Railway budget will be included in the Union Budget .
The funds in the present budget calendar are provided at the beginning of monsoon and it is very difficult for the government to function.
Latest Budget 2017 Updates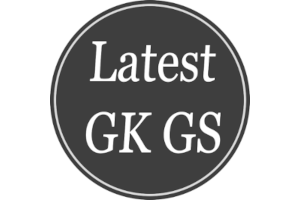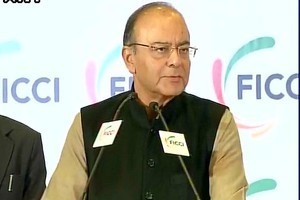 Union Budget 2017 focusing on Corporate Tax, Personal Income Tax
Prime Minister Narendra Modi's government focusing towards c...