Updated By: LatestGKGS Desk
List of famous ancient temples built 1000 years ago in India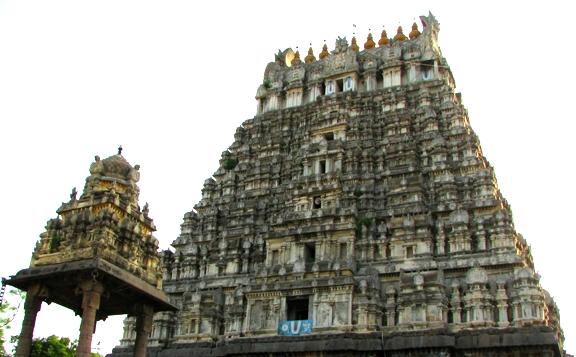 Famous temples in India which have been built thousands of years ago in India
The Shore temple in Mahabalipuram, Tamil Nadu is constructed on granite and is known as the noise of Bay of Bengal.
The temple is dedicated to Lord Vishnu and is the oldest structural temple.
Kailash Temple in Maharashtra famous tourist attraction
Somnath Temple in Gujarat was constructed in self Chandradev and the temple is mentioned in Rig Veda.
Somnath temple is destroyed 17 times and is reconstructed again.
Ambernath Temple in Maharashtra is dedicated to Lord Shiva.
According to the inscription found in the temple, it is believed that this temple was built in 1060 AD by the king.
Brihadesvara Temple in Tamil Nadu is the example of Chola architecture and was built by Chola rulers.
Kailash Temple in Maharashtra is one of the famous temple in Maharashtra and has a popular tourist attraction located in Ellora Caves.
The two-storey Lord Shiva is carved out the solid rock in the mountain and is famous for the world's biggest temple.