BCCI declares names of Indian Cricket Team in ODI match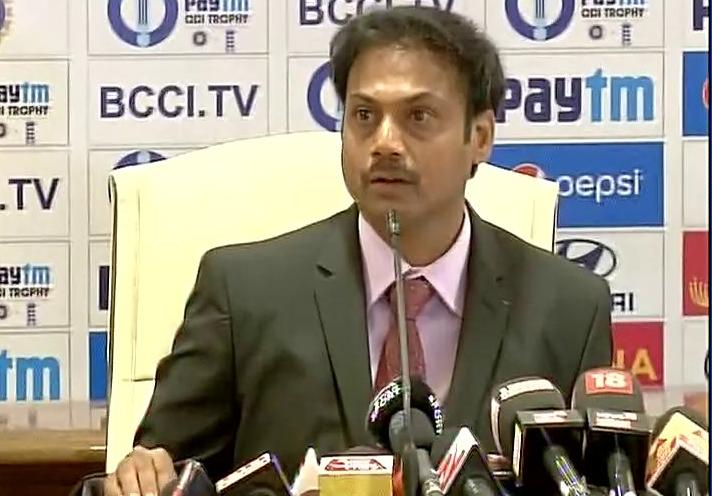 BCCI announces the names of Indian Cricket team for first three ODI matches on Friday, 6th January 2017
Virat Kohli will be the captain of Indian Cricket team and other players are MS Dhoni (wk), KL Rahul, Shikhar Dhawan, Manish Pandey, Kedar Jadhav, Yuvraj Singh, Ajinkya Rahane, Hardik Pandya, Ravichandran Ashwin, Ravindra Jadeja, Amit Misra, Jasprit Bumrah, Bhuvneshwar kumar and Umesh Yadav.
The names were selected by the Chief Selector MSK Prasad of Board of Cricket Control of India
After the announcements of the names, MSK Prasad stated we have selected the best possible team which can give us the best possible results.
Ravichandran Ashwin and Ravindra Jadeja all rested for New Zealand ODIs will now be playing with the other team mates in ODI.