India to focus TFA for World Trade Organisation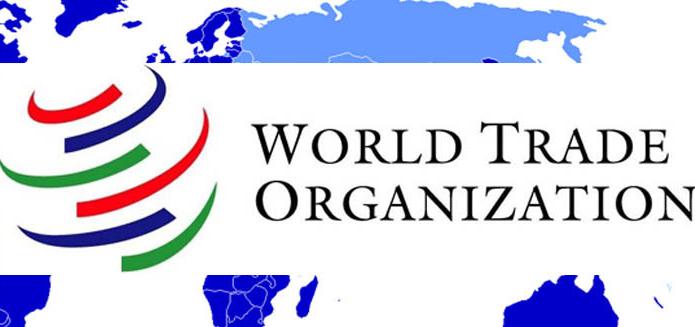 India to focus on Trade Facilitation Agreement for the services of World Trade Organisation
It is expected that India-US will talk on bilateral issues especially trade related issues at the meeting which will held at the end of this month.
World Economic Forum meeting will put forward issues relating to e-commerce where India will have talks on the issue of signing up of the agreement with its member countries.
India proposed for getting visas easily for smooth functioning of the professionals
Last year India issued a note regarding the concept in WTO which aims to reduce the transaction cost through unnecessary regulatory procedures and reducing the administrative burden on trade in services.
The World Trade organisation ministerial meeting is held once in two years and it is expected that this year the meeting will be scheduled in December in Argentina.
The developed nations wants to talk on e-commerce and investment which is the main focus of all the countries.