Updated By: LatestGKGS Desk
World Trade Organization (WTO): Introduction, History, Objectives, Functions, Facts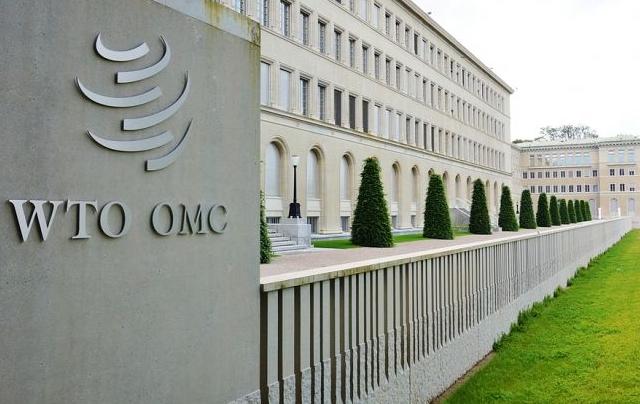 What is the World Trade Organization? Definition, Purpose, Role, and Functions
The World Trade Organization (WTO) is an organization in the context of trade rules between many countries, which not only helps in the execution of many business activities in the middle but also performs many activities in the context of business programs. It is a global international organization in the context of a business between countries of the world. It edits its business activities through agreements which are lighted by the collective sigh of these countries.
The laws enforced in this institution are passed in the MPs of those countries. The basic purpose of this organization is to provide many facilities in the context of carrying out business activities, importing goods and services, giving many facilities to importers and exporters.
Functions of the WTO: -
Some important works of the WTO can be mentioned in the following manner.
1. It provides facilities for the implementation, administration, and communication of the World Trade Agreement and Multilateral and Multilateral Agreements.
2. Works as a forum for discussions between members on any future spice related to trade and tariffs.
3. Administers the rules and procedures related to the settlement of disputes.
4. Cooperates with the International Monetary Fund and the World Bank to bring more harmony in global economic policy creation.
Latest United Nations Updates