Election Commission launches M Voter app gives voter list info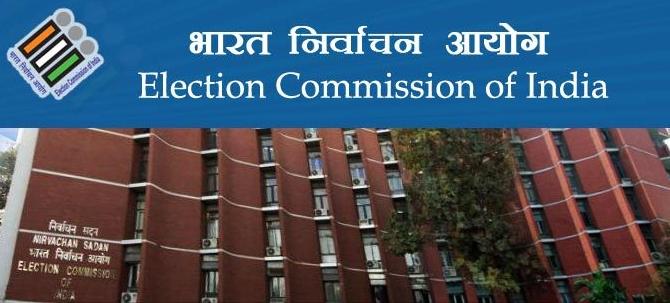 Election Commission launches M Voter app for voters to get election related full information
The election Commission of India launches M Voter android for the voters to know the information of the applicant standing in elections.
The app will provide information regarding the poll booth and the person standing in election from any district or state.
The link will be available in election commission website ceouttarpradesh.nic.in and can be downloaded from Wednesday
After opening the app, four options will be displayed, first, search options which enables the user to search his/her name at the voter list.
In search option, the voter list will be available in which booth number, date of contesting elections and other related information will be available.
The full voter list can also be downloaded in pdf format.