Union Cabinet Approved India & Bahrain MoU on Cooperation in the field of Healthcare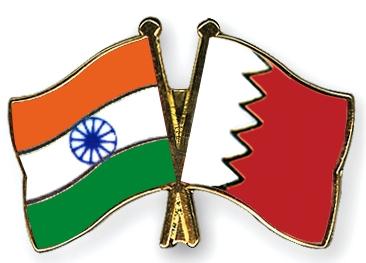 Union Cabinet Approved India & Bahrain MoU on Cooperation in the field of Healthcare- Details, Aim, Purpose, About
The Union Cabinet chaired by Prime Minister Narendra Modi on 28th June 2018, has approved the signing of a Memorandum of Understanding (MoU) between India and Bahrain on cooperation in the field of Healthcare.
The India-Bahrain MoU refers to the exchange of information including publications and research outcomes; encourages health and medical research activities at both the private-sector and the academic level.
According to the officials, India & Bahrain will be setting up a working group to further elaborate the details of cooperation and to oversee the implementation of this MoU.
Bahrain
Capital: Manama
Largest City: Manama
Currency: Bahraini Dollar (BHD)
Official Language: Arabic
King: Hamad bin Isa Al Khalifa
Prime Minister: Prince Khalifa bin Salman Al Khalifa