Updated By: LatestGKGS Desk
Target Olympic Podium Scheme: Entire Indian Men's Hockey Team Included For First Time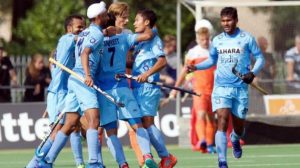 Target Olympic Podium Scheme: Entire Indian Men's Hockey Team Included For First Time - Details, Highlights
The Union Ministry of Youth Affairs and Sport's, Mission Olympic Cell (MOC) has included entire Men's Hockey team of India under the Target Olympic Podium Scheme (TOPS).
This is the first time when the entire team has been made beneficiary of the 'TOPS scheme' as earlier only individual athletes from different sports were included as beneficiaries of the scheme.
The decision to include hockey was taken after India's performance had improved as they had finished runners-up in Champions Trophy held in the Netherlands.
The 18 team members of men's hockey team will be provided with a monthly allowance of Rs. 50,000 each under the Target Olympic Podium Scheme (TOPS).
The women's hockey team may be also included in the TOPS after reviewing its performance in the upcoming World Cup and following Asian Games.
Latest Indian Men Hockey Team Updates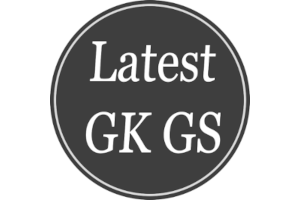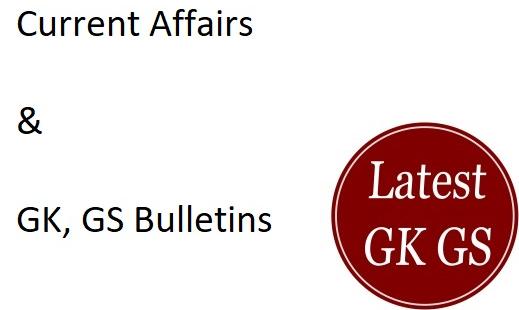 Daily Current Affairs 12th June 2018 GK GS Bulletins
Latest Daily Current Affairs GK GS Bulletins 1. World ...