Updated By: LatestGKGS Desk
TRAI Integrated TRAI Mobile Apps, DND 2.0 & MyCall with UMANG Platform: Details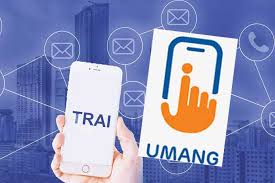 TRAI Integrated TRAI Mobile Apps, DND 2.0 & MyCall with UMANG Platform: Details, Features, Aim, Purpose
The Telecom Regulatory Authority of India (TRAI) on 8th August 2018 integrated the TRAI Mobile Apps namely DND 2.0 and MyCall with UMANG Platform. From now onwards, the DND 2.0 and MyCall mobile apps will also be available on Umang Platform.

This integration is part of the policy initiatives of TRAI that the authority has been undertaking over the years to protect the interests of the consumers to safeguard their interests.
TRAI MyCall App
TRAI MyCall app is an intuitive and user-friendly application for Crowdsourced Voice Call Quality Monitoring. It helps mobile phone users to rate their experience with voice call quality in real time and help TRAI to gather consumer experience data along with network data.

The TRAI MyCall app prompts a pop-up request for the user to rate the call after it ends.

Through TRAI MyCall app, callers simply select their rating in the form of stars and indicate if the calls were made in indoor, outdoor or while traveling. They can also provide additional details such as noise or audio delay or mark a call-drop.
DND 2.0 App
DND (Do Not Disturb) Services App enables smart phone users to register their mobile number under DND.

Using DND users can report spam messages or calls to avoid Unsolicited Commercial Communication (UCC), telemarketing calls or even SMSes.
Latest Telecom Regulatory Authority Of India (TRAI) Updates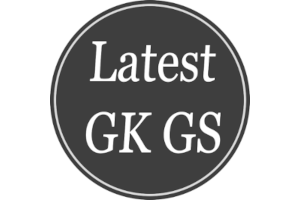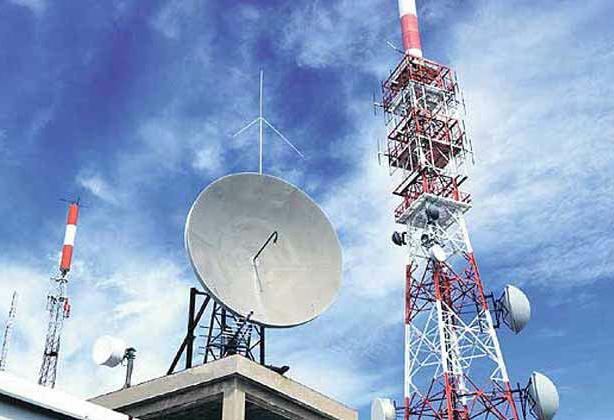 Union Cabinet Approved Restructuring Deferred Payment Liabilities of Spectrum
Union Cabinet Approved 2 Key Measures In Telecom Sector Spec...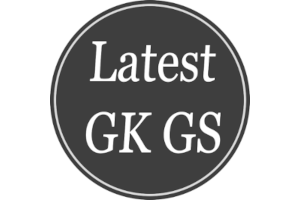 TRAI recommended 40% reduction in carbon emissions in telecom networks by 2022-23
Telecom Regulatory Authority of India (TRAI) recommended 40%...