Updated By: LatestGKGS Desk
Donald Trump elected as US President on 9 November 2016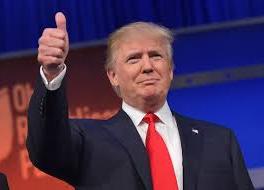 Donald Trump for Republican Party won US presidential elections today morning on 9th November 2016.
Trump pledged to be 'President of all Americans' in his New York victory speech.
Donald stated that it is time for democrats and Republicans to come together as one united people.
Trump further added that the forgotten men and women of our country will be forgotten no longer.
Donald Trump pledged 'President of all Americans'
DOnald Trump stated that it was not a campaign but a movement that made him the President of US comprised of all people of different backgrounds and beliefs.
He further added that this political stuff is nasty and it is tough.
Donald Trump announced that he would get along with all the nations willing to get along with them with fairly dealing and seeks common ground partnership not conflict.
Latest Us Elections Updates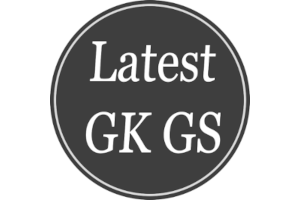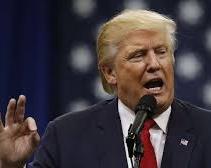 Donald Trump Controversies from business, sports, media, election
Controversies around Donald John Trump from business, sports...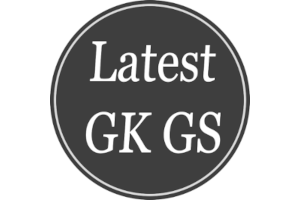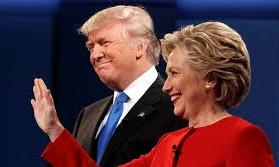 US Presidential Elections to held on 8 November result in January
US Presidential elections to held on 8th November, result to...