Updated By: LatestGKGS Desk
Democratic party sue Donald Trump for voter intimidation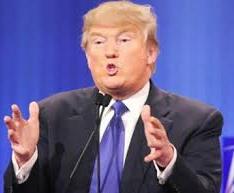 Democrats sue Donald Trump for voter intimidation during presidential election as a controversy
US President Donald Trump sued by the Democratic Party as according to them Trump accused them for voter pressure.
It was said that Trump ordered his supporters to watch at the polling stations in inner city neighbours.
The Ohio Democratic Filing wrote in a legal filling that Trump has sought to advance his campaign's goal of voter suppression by using the loudest microphone in the nation.
Party claimed that Trump did this to implore his supporters to engage in unlawful pressure
As a result, a judge from the court Ohio ordered Donal trump to refrain from voter education.
Five men also sued trump in relation to the presidential campaign event at Trump Tower in New York City.
Latest Us Elections Updates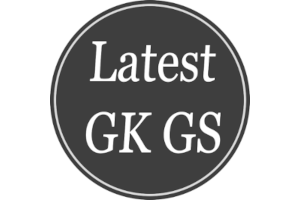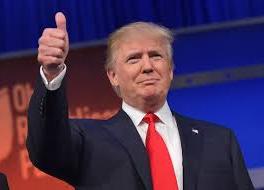 Donald Trump elected as US President on 9 November 2016
Donald Trump for Republican Party won US presidential electi...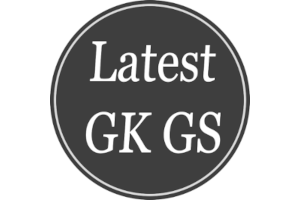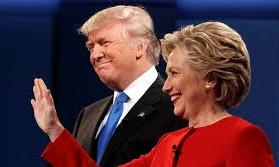 US Presidential Elections to held on 8 November result in January
US Presidential elections to held on 8th November, result to...