Usa President GK, Current Affairs, News
USA sanctioned China, Bangladesh, Myanmar and North Korea other over human rights issues On Friday 11th December 2021, the US imposed broad human rights penalties on dozens of people and entities ...
World White Cane Day 15 October 2021: History, Details The National Federation of the Blind commemorates World White Cane Day on October 15th. For blind individuals, a white cane is a ...
United Nations General Assembly (UNGA) 76th session from 21 September 2021 to 27 September 2021, Theme, Highlights, Details On September 14, 2021, the United Nations General Assembly (UNGA) held its 76th session. This General Assembly ...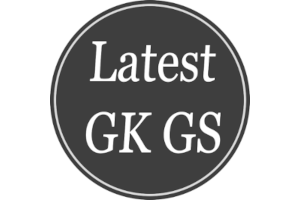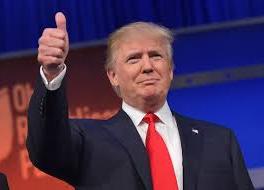 Donald Trump elected as US President on 9 November 2016
Donald Trump for Republican Party won US presidential electi...