Updated By: LatestGKGS Desk
India & World Bank Sign Loan Agreement for Jharkhand Power System Improvement Project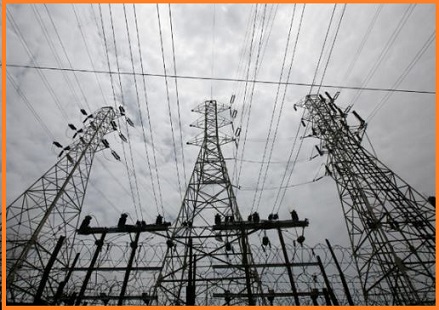 India & World Bank Sign Loan Agreement for Jharkhand Power System Improvement Project: Details, Aim, Tenure, Significance, Highlights
The Government of India, Jharkhand Government, and the World Bank signed a $310 million Loan Agreement for Jharkhand Power System Improvement Project on 20th November 2018 in New Delhi.
The Loan agreement will have a 5-year grace period and a final maturity of 25 years.
Jharkhand Power System Improvement Project aims to provide reliable, quality, and affordable 24x7 electricity to the citizens of Jharkhand.
The Jharkhand Power System Improvement Project will help build new power transmission infrastructure, as well as put in place systems to improve the technical efficiency and commercial performance of the state power sector utilities.
It will also help bring in modern technology solutions such as automated sub-stations, and network analysis and planning tools to provide reliable power supply and enhance customer satisfaction.
While a significant portion of the proposed investments is aimed at improving power transmission infrastructure, the Project will also focus on developing institutional capacities of State-owned power transmission and distribution companies and improving their operational performance.
The Project is part of the Government of India's Power for All program launched in 2014. The plan envisages addition of over 4.5 GW generation capacities by 2022 (including a significant share of 1.5 GW from solar energy), through a mix of Private and Public-sector investments.