Updated By: LatestGKGS Desk
UN Assembly condemns violence against women details, features, facts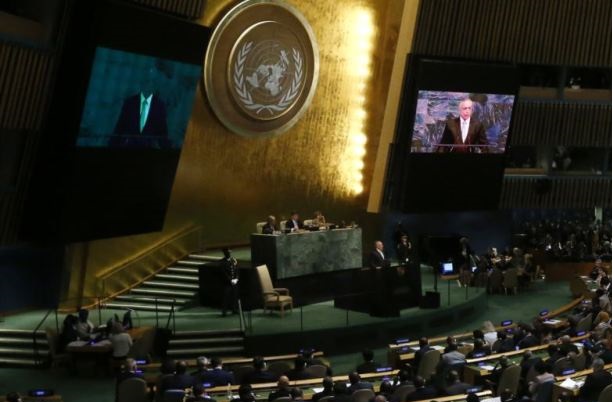 United Nations General Assembly approved the proposal for the first time against sexual harassment: Detail and key fact
For the first time, a proposal has been approved against sexual harassment by the Third Committee of the United Nations General Assembly. In this proposal, an ideal structure has been proposed against sexual harassment.

Under this proposal, the member states have been urged to condemn violence against women and girls including sexual harassment and adopt a policy of eliminating such violence.
It has been said in the proposal that all countries should take stringent measures to end.

To prevent women from being sexually harassed, any practice or tradition should not be interrupted.

This proposal is not binding, therefore, it has appealed to all the member countries to stop sexual harassment against women and girls, to eliminate it and to protect the victims from all kinds of violence.
This proposal has also been urged to ensure the safety of all women and their sexual and reproductive health and reproductive rights.

All digital companies have been asked to adopt positive measures towards ending sexual harassment.
Latest United Nations Updates