Updated By: LatestGKGS Desk
India: Government approves renaming of 25 places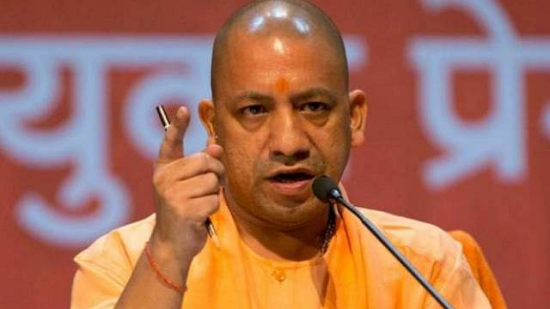 Government approves the renaming of 25 places, towns and villages across the country and many states
The Government has decided to rename the at least 25 towns and villages across the country and many states are being pending proposals for example west Bengal according to officials.
Allahabad and Faizabad are the latest cities which were renamed now Allahabad are known as Prayag, Faizabad is renamed Ayodhya.
Some of the approved name which was pending Rajamundary as Rajamahendravaram in East Godavari district of Andhra Pradesh.
In Badrak district of Odisha, there is outer wheeler as Abdul Kalam Island.
Arikkod as Areekode in Malappuram district of Kerala, Pindari as Pandu Pindara in Jind district of Haryana and Camphor as Sapphire in the skip hire district of Nagaland.
Hence there are many districts city which was given approval our being in the process to be in the discussion.
The home ministry gives its approval according to existing guidelines in consultation with agencies concerned and when there is no objection from the ministry of railways, department of post and Survey of India.
The name of any state has been changed last time 2011 when Orissa became Odisha.
Names of Bombay was changed to Mumbai in 1995, Madras to Chennai in 1996, Calcutta to Kolkata in 2001.
The central gov had approved the renaming of 11 cities of Karnataka that included Bangalore to Bengaluru.