Google New 'Bolo App' for teaching children to read Hindi & English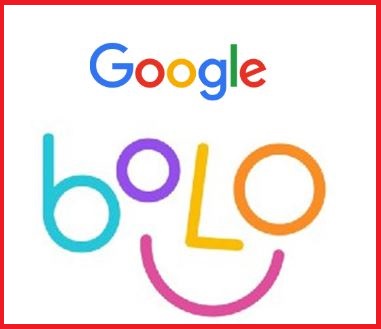 Google New 'Bolo App' for teaching children to read Hindi & English: Details, Features, Aim, Highlights
Search engine giant Google has introduced a new application name 'Bolo' App that aims to help children in primary school learn to read in Hindi and English.
Bolo App is free to use application and can be accessed through the Google Play Store.
Bolo App uses Google's speech recognition and text-to-speech technology.
Through an animated character Diya, the Bolo App encourages children to read stories aloud.
Bolo App also helps if the child is unable to pronounce a word. It lauds the reader when he/she completes the reading.
Bolo App also works offline. Once downloaded the user will have access to 100 stories in Hindi and English that the children can read out loud and improve their reading skills.
Google has already piloted the Bolo App in about 200 villages in Uttar Pradesh. Google cites the early results as encouraging with 64 percent of children showing an improvement in reading proficiency in just three months. Google is now planning to collaborate with non-profit groups to enhance the reach of the app.