Updated By: LatestGKGS Desk
Finance Ministry declares Major tax relief after demonetisation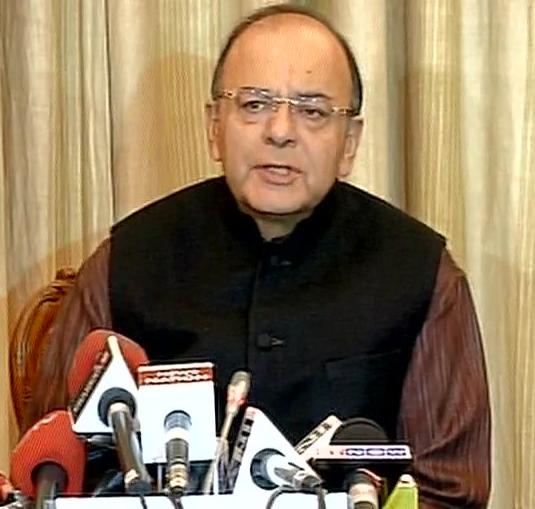 Finance Ministry come up with a new scheme to promote digital transactions of small traders, tax relief
The Finance Minister Arun Jaitley declares that small traders who do not maintain accounts having turnover of Rs.2 crore, the income presumed was 8% of turnover.
The budget earlier assumed 8% of 2 crore for small traders that means 16 lakh but government has presumed with 6% that means 12 lakh if traders do digital transactions.
Small traders doing digital transaction provided 2% tax relief upto 2 crore turnover
The object of the order is that the person who do transactions with cheques or digital transaction, their income will be presumed 2% less and as a result this will be a tax relief for them.
The Finance Minister Arun Jaitley also stated that the government is taking strong actions against bank officials who were engaged in fraudulent activities.
Finance Minister also urged people to deposit the currency in one go as if somebody goes everyday, it raises suspicion.
Latest Finance Minister Updates