Defense Law: Court Martial and Act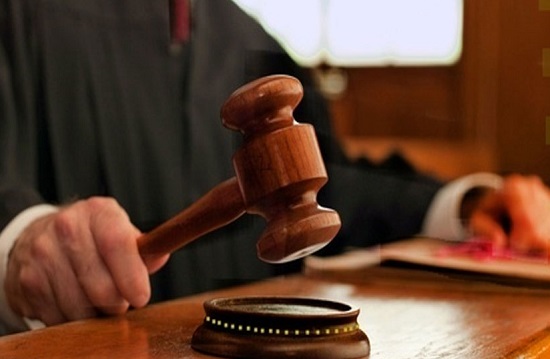 Defense Law: Court Martial History, Law, Act and kinds of martial court
The court to be made in the Army is done according to the Martial Force Act, 1950. There is no court-martial in cases of misdemeanor, murder and unintentional murder because such cases are handed over to the civil police, although the army also checks at its own level.
But if Jammu and Kashmir or the army in the North-East can take such matters in their own hands. There is a provision for punishment for the accused by speedy hearing. Major Gogoi in Jammu and Kashmir may face court-martial due to indiscipline.
Indian Air Force is governed by the Air Force Act, 1950 and the court-martial process is determined by this, while the Indian Navy is governed by the Navy Act, 1957 and the process of court marshal against any naval personnel is completed under this Is performed.
Court-martial is done for the offense taken in the following low states;
1. When a person is in service
2. Outside India
3. Be on the border (running away from the boundary etc)
Court-martial is a kind of court. Which is meant for special army staff. Its work has to be executed on the Army Army, hearing and punishment for Army man breaking discipline or other crimes. These trials are under military law. This law provides for punishment for 70 kinds of crimes.