Court-Martial History, Process at Military Court in Indian Army as per Army Act 1950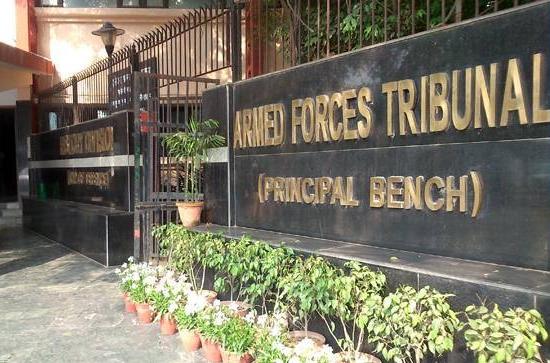 Indian Army The Army Act, 1950 Court-Martial History, Process, Levels, Judicial Process at Military Court
A Court-Martial is a military court which is empowered to determine the guilt of the members of the armed forces and if the defendant is found guilty then to decide upon the punishment.
The Indian Army is governed by The Army Act, 1950 which provides us the detail about the functioning of Courts-Martial with respect to the Indian Army.
In India, there are four types of the court-martial at different levels.
For one particular court-martial, a group of 3 to 5 officers is appointed as judges and the senior most among them is called the Presiding officer.
These army courts can try the accused for almost every crime except the murder and rape of a civilian, those cases are tried by the civilian court.
The punishment depends upon the type of offense and it could vary from rigorous physical activity for some time period to life imprisonment and dismissal from service.
Usually, most of the courts function from about 9 in the morning to 4 in the evening although there could be variations to cater to special requirements in the area where the court is assembled.
There is one officer designated as prosecuting officer who trying to prove that the accused had indeed committed the crime and requesting for maximum punishment.
There is also a defending officer. The accused could also choose to argue his case himself/herself. In simple term Court Martial is termination of employment in Army.
Except in special circumstances, the services of a private advocate is not allowed.
All those who are present in the court as officials will have to be serving personnel of one of the three services, especially detailed and authorized by the authority who orders such court-martial proceedings.
If court-martial was the reason for any military crime which comes under the civil law also than after accused court-martial then accuse will hand over to city police.