Updated By: LatestGKGS Desk
Dr.Denis Mukwege Profile, Medical Career Achievements, Awards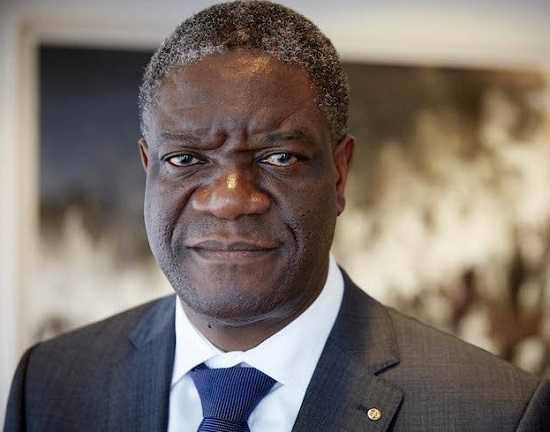 Nobel Peace Prize 2018 Winner Dr.Denis Mukwege Profile, Biography, Social Service, Achievements, Awards
Dr. Denis Mukwege awarded as "Nobel Peace Prize" in 2018 for his ability to repair through reconstructive surgery the horrific damage inflicted on women who have been raped.
Dr. Denis Mukwege was born on 1st March 1955 in Bukavu. He completed his Medical Degree in 1983 from the University of Burundi. He worked as a pediatrician in the rural Lemera Hospital. He saw that women were suffering from pain, genital lesions, and obstetric fistula after giving birth. After that, he decided to study gynecology and obstetrics at the University of Angers in France.
Dr. Mukwege set up the Panzi hospital in the eastern Democratic Republic of Congo city of Bukavu nearly 20 years ago. It serves a population of 400,000 and also treats patients from neighbouring countries.
He has described how his patients arrived at the hospital sometimes naked, usually in horrific condition. He devoted himself to reconstructive surgery to help female victims of sexual violence. The German Institute for Medical Mission (DIFAEM) has been supporting Mukwege's work with funds and medicines.
He currently lives under the permanent protection of UN peacekeepers at his hospital.
Latest Denis Mukwege Updates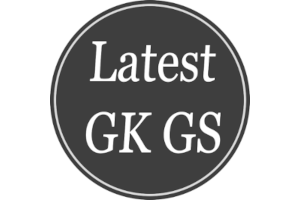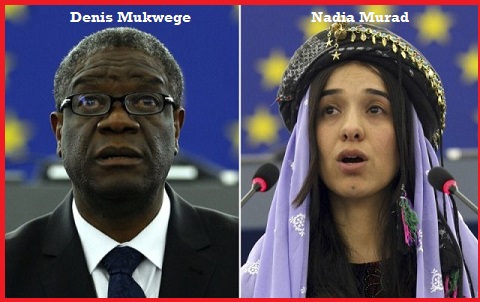 Denis Mukwege & Nadia Murad accorded with Nobel Peace Prize 2018
Denis Mukwege & Nadia Murad accorded with Nobel Peace Pr...