Updated By: LatestGKGS Desk
Nobel Prize winner Francis Crick Biography, Researches on DNA, Awards, Achievements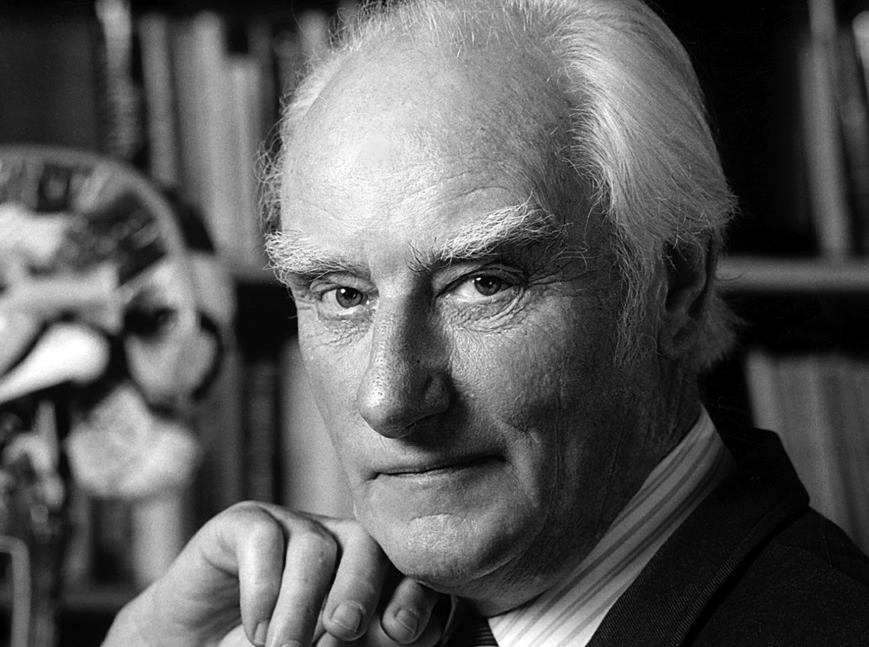 Nobel Prize winner Francis Crick early life, education, DNA double-helical structure discovery, awards, and achievements
Francis Crick is responsible for discovering, along with James Watson, the double-helix structure of the DNA strand.
Francis Harry Compton Crick was born on June 8, 1916, in Northampton, England, and was educated at Northampton Grammar School and Mill Hill School in London.
He attended University College London, where he studied physics, graduating with a Bachelor of Science degree. He was involved in military research, working on the development of magnetic and acoustic mines.
In 1953, Watson and Crick constructed a molecular model representing the known physical and chemical properties of DNA.
Watson and Crick published a paper outlining their DNA double-helical structure in the scientific journal Nature in April 1953.
Francis Crick continued to study DNA, and in 1962, he became director of Cambridge University's Molecular Biology Laboratory, as well as a member of the Salk Institute in California.
Francis Crick was presented a Lasker Foundation Award in 1960. Two years later, he was elected a Foreign Honorary Member of the American Academy of Arts and Sciences.
He shared the Nobel Prize for Physiology or Medicine in 1962 for his work and continued conducting research until his death in 2004.