Updated By: LatestGKGS Desk
Nobel Prize Winner George P Smith Profile, Education, Research, Awards, Achievements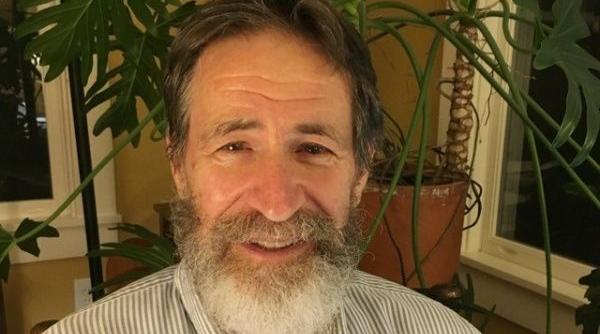 Nobel Prize winner George P. Smith early life, works, research career, developed technologies, achievements & awards
George P. Smith was born in 1941 in Norwalk, United States. He obtained a Ph.D. degree from Harvard University, the USA in 1970. He is currently a professor in the Department of Biological Sciences at the University of Missouri, Columbia, USA.
He was a postdoc at the University Of Wisconsin before moving to Columbia, Missouri and joining the University of Missouri faculty in 1975.
He conducted research with former MU professor Jamie Scott and others on phage display systems, a technology commonly used in the drug industry to extract certain proteins from their structures.
The first pharmaceutical based on Winter's work was approved for use in 2002. The chemical name of the drug is adalimumab, which has several trade names, including Humira, one of the top-selling drugs in the world.
Winner George P Smith, 77, earned the award for development of bacteriophage display technology, which is the method of identifying unknown genes for particular proteins. Winter-applied Smith's research for subsequent work about antibody therapies for the treatment of cancer, rheumatoid arthritis, and multiple sclerosis.
He won the 2018 Nobel Prize In Chemistry for this work, sharing his prize with Gregory P Winter and Frances H. Arnold.