Online Voters' Registration www.nvsp.in Details, Process, Benefits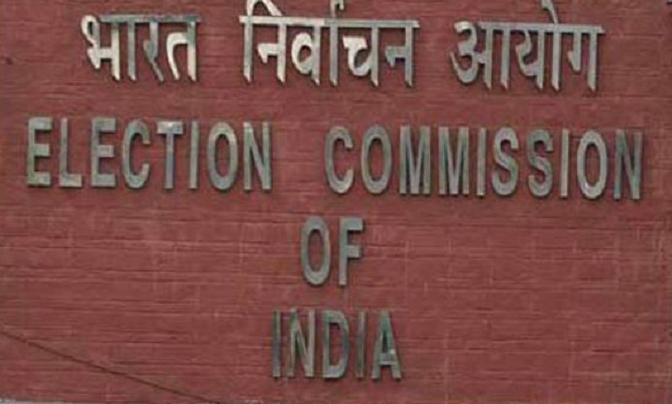 Online Voters' Registration www.nvsp.in Details, Process, Benefits
The National Voters' Day, started from 25th January 2011, is observed to mark the establishment of the Election Commission of India, on 25th December 1950, a day before India became the democratic republic.
On this occasion of National Voter's Day, let's discover how to apply online for Voter's Registration.
For online Voter's Registration; you need to visit the official website of the Election Commission of India (http://eci.nic.in)
Secondly, on the website homepage, you have to click on National Voters Services Portal (http://www.nvsp.in)
Next, you need to click on the option "Apply online for registration of new voter".
After clicking the option a comprehensive document 'Form 6' will appear, here you need to enter mandatory details with your asked information.
On 'Form 6' only you have to upload the required documents like Photograph, Identity proof and Address proof.
Once you'll click submit, an email (Reference ID) will be sent to your provided email address, containing a link to track your voter ID application.
Applying online will have benefits like Tracking Voter ID Status, Comfort in Applying and Quick processing of Voter ID card- Delivering at your doorstep in a month's time.