Updated By: LatestGKGS Desk
ECI Launches Its Online RTI Portal (www.rti.eci.nic.in)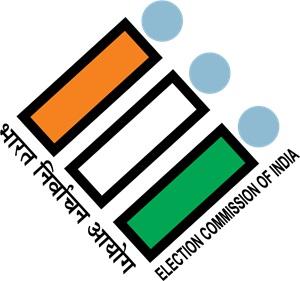 Election Commission Launches Its Online RTI Portal- Details, Aim, Portal
The Election Commission of India (ECI) on 6th June has launched it's online RTI Portal in New Delhi.
The ECI online RTI portal was launched by Chief Election Commissioner (ECE) O.P. Rawat and other two Election Commissioners viz Sunil Arora and Ashok Lavasa.
The website of online RTI Portal of Election Commission of India is (www.rti.eci.nic.in)
The online RTI portal will enable applicants seeking information under the Right to Information Act. The offline mode of applications will also simultaneously continue.
The online RTI portal can be accessed by the general public on the Home Page of the Commission's website (eci.nic.in) by clicking on (Online RTI).
There is also online payment gateway for making payment of requisite fees under the RTI Act.
The online RTI portal also enables online reply to applications and also for making first appeal and reply thereto. There will be timely notification alerts to RTI applicant via SMS and E-Mail.
Latest Election Commission Of India Eci Updates