ECI To Launch Multi-Lingual Mobile App To Empower Voters Sharing Malpractice Proof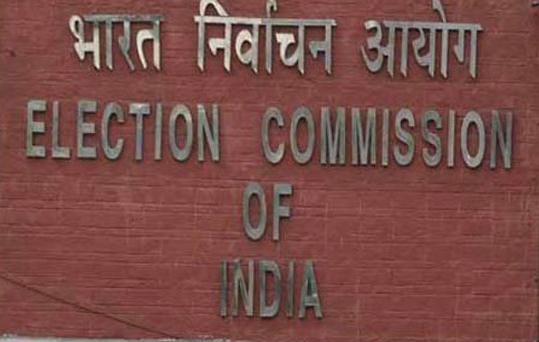 Election Commission of India To Launch Multi-Lingual Mobile Application- Details, Features, Purpose
Election Commission of India (ECI) is launching a multi-lingual mobile application called 'Model Code of Conduct Violation Reporting App' envisioning the 2019 Lok Sabha elections.
ECI mobile app main purpose is to empower people across the country to share evidence of malpractice by political parties, their candidates and activists ahead of the 2019 Lok Sabha polls, directly with the electoral body directly with electoral body ECI.
ECI mobile app also aims to encourage larger public participation in checking corrupt practices in elections and ensure free and fair election process.
ECI mobile app will be launched across the country as part of steps taken by ECI to prevent abuse of monetary and physical power.
ECI mobile app allows sharing of photos and short audio and video clips related to electoral malpractices from spot itself. It also records geo-location of reported incidents and the officials concerned will immediately receive the alerts. This will ensure an effective response.
ECI mobile app was first initiated in Bengaluru (Karnataka) in the run-up to recently concluded state assembly elections. It had registered total of 780 downloads and complaints were received from users.
Election Commission of India (ECI)
ECI is permanent and independent constitutional body established directly by Constitution of India to ensure fair and fair elections in the country. It is a multi-member body and currently has three members including Chief Election Commissioner (CEC) appointed by President of India.
Om Prakash Rawat is the current CEC of India. He is a retired 1977 batch IAS officer.