Elon Musk GK, Current Affairs, News
Elon musk honored with Time magazine's The people of the year 2021 Elon Musk, the creator and CEO of the SpaceX space exploration business, just surpassed Amazon founder Jeff Bezos as ...
SpaceX makes the historic launch of 64 satellites aboard reusable Falcon 9 rocket: Details, Aim, Highlights Elon Musk's SpaceX makes a historic launch of 64 small satellites aboard Falcon 9 rocket into ...
US Private Space Agency SpaceX Plan details to send Yusaku Maezawa as first space tourist in 2023 The US private space agency SpaceX tied up with the Japanese billionaire Yusaku Maezawa, as ...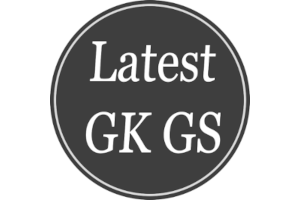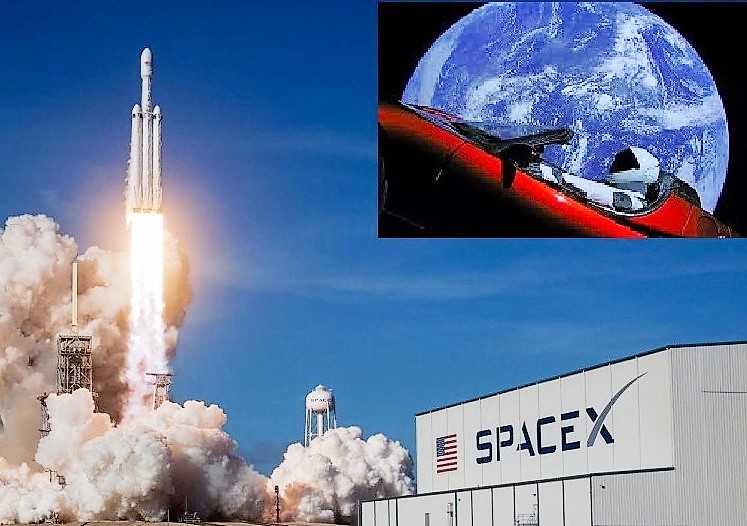 US SpaceX Falcon Heavy specifications Carrying a Car into Space Details
US SpaceX Falcon Heavy, Carrying a Car into Space- Details, ...