Department for Promotion of Industry has registered four new GI Tags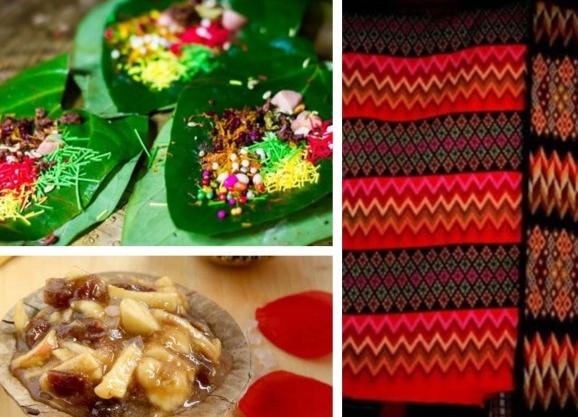 Four new products registered for GI Tag under the Department for promotion of Industry and Internal Trade
The Geographical Indication (GI) under the Department for Promotion of Industry and Internal Trade has recently registered four new GIs.
The four latest additions to the list of registered GIs are:
Palani Panchamirtham from Palani Town in Dindigul District of Tamil Nadu. It is one of the main offerings in the Abisegam of Lord Dhandayuthapani Swamy. It is a combination of five natural substances, banana, jaggery sugar, cow ghee, honey, and cardamom in a definite proportion.
Tawlhlohpuan from Mizoram. It is a medium to heavy, compactly woven, good quality fabric which is known for warp yarns, warping, weaving, and intricate designs that are made by hands.
Mizo Puanchei from Mizoram. It is a colorful shawl/textile which is an essential possession of every Mizo lady and an important marriage outfit in the state.
Tirur Betel leaf from Kerala. It is valued for its mild stimulant action and medicinal properties.