Updated By: LatestGKGS Desk
Ganga: Ganga Action Plan and Namami Gange Plan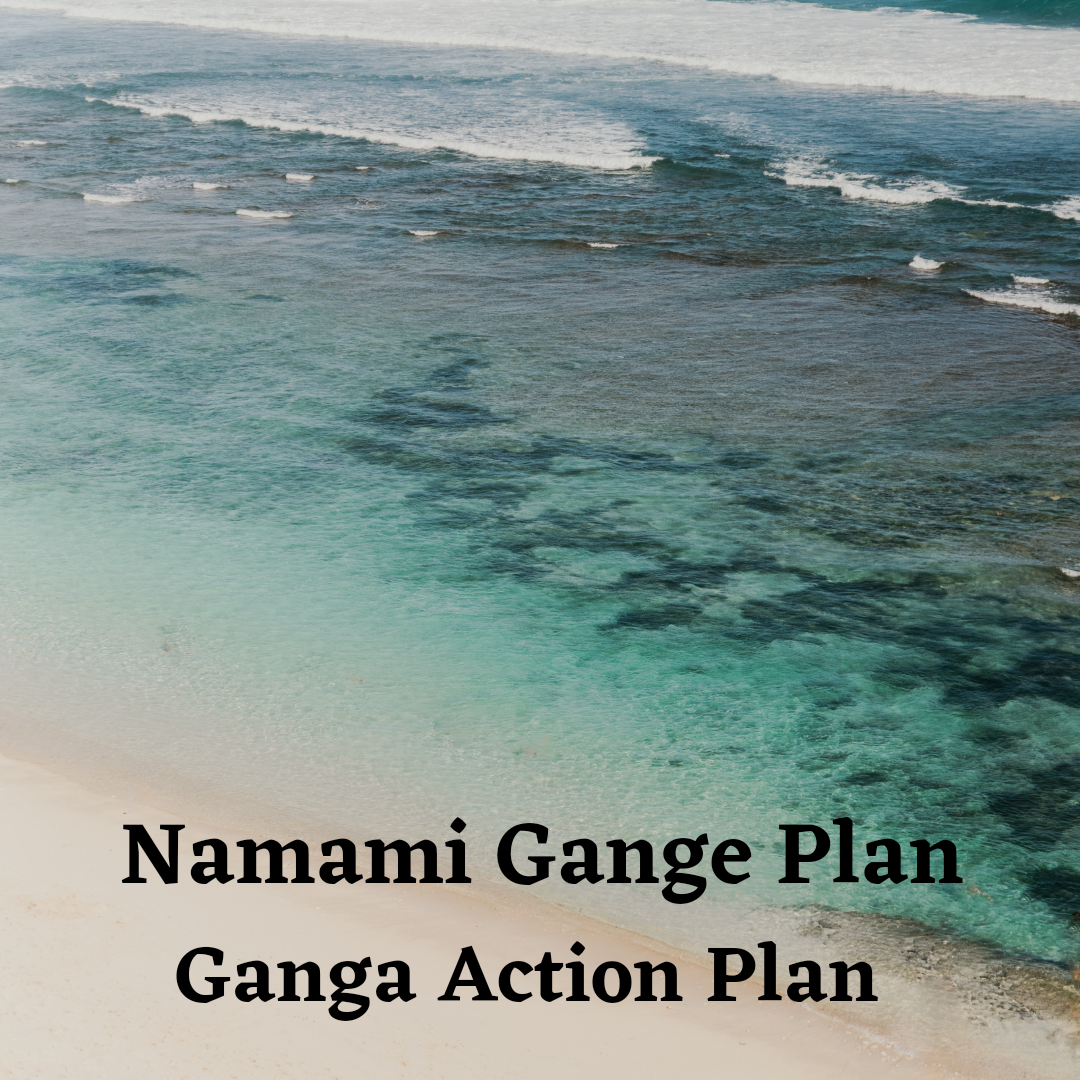 Water Treament of River Ganga : Ganga Action Plan and Namami Gange Plan - Programme Launch, Effects, and Failure
The Ganga originates from the Gangotri Glacier in the Himalayas and flows along with its tributatries and ends into the Bay of Bengal.
Seeing the destructive condition of Ganga in various states , the Ganga action Plan was launched by Rajiv Gandhi on 14th January 1986 in India.
This Plan was prepared by the Department of Environment ( now Ministry of Environmen t and Forests) on the basis of survey on river Ganga.
The main objective of the plan was to proect Ganga from getting polluted and to improve the quality of the water.
Uttar Pradesh, Uttrakhand, Bihar, West Bengal and Jharkhand are the major states involved in this programme.
Effects of Ganga action Plan
The Ganga streches upto 1,000 km in Uttar Pradesh and it is totally polluted.
Every day around three billion litres of sewage is dumped into River Ganga.
After the initiation of programme a high level of contamination was observed in the river
because of organic matter discharged by the fish farms and sewages.
This was a matter of concern because various lives are dependent on the daily basis to meet their basic needs
Failure of Ganga Action Plan
Lack of power facilities
Faults in planning
Failed in meeting needs of demand and availaibility of Sewage treatment.
Namami Gange Plan
The new name of Ganga Action plan is Namami Gange Yojana ,implemented by Union Finance Minister Arun Jaitley in 2014
'Chacha Chaudhary' was made the Brand Ambassador of this plan.
It was a Flagship Programme . Its motive was the water treatment and the preservation of Ganga.
The government ordered for a ban on 48 industrial units around the Ganga.
After the failure of Ganga Action Plan , the centre assest a 10year period to complete this programme successfully.
Rs.2,037 crore are allocated for the implementation.8 States are about to get covered under this programme.
This programme will focus on the treament of waste water flowing through different open drainage.
Use of some innovative technologies and sewage treatment plan (STPs) and some few others are also the main points.