Updated By: LatestGKGS Desk
Rivers of India : The Himalayan Rivers and tributaries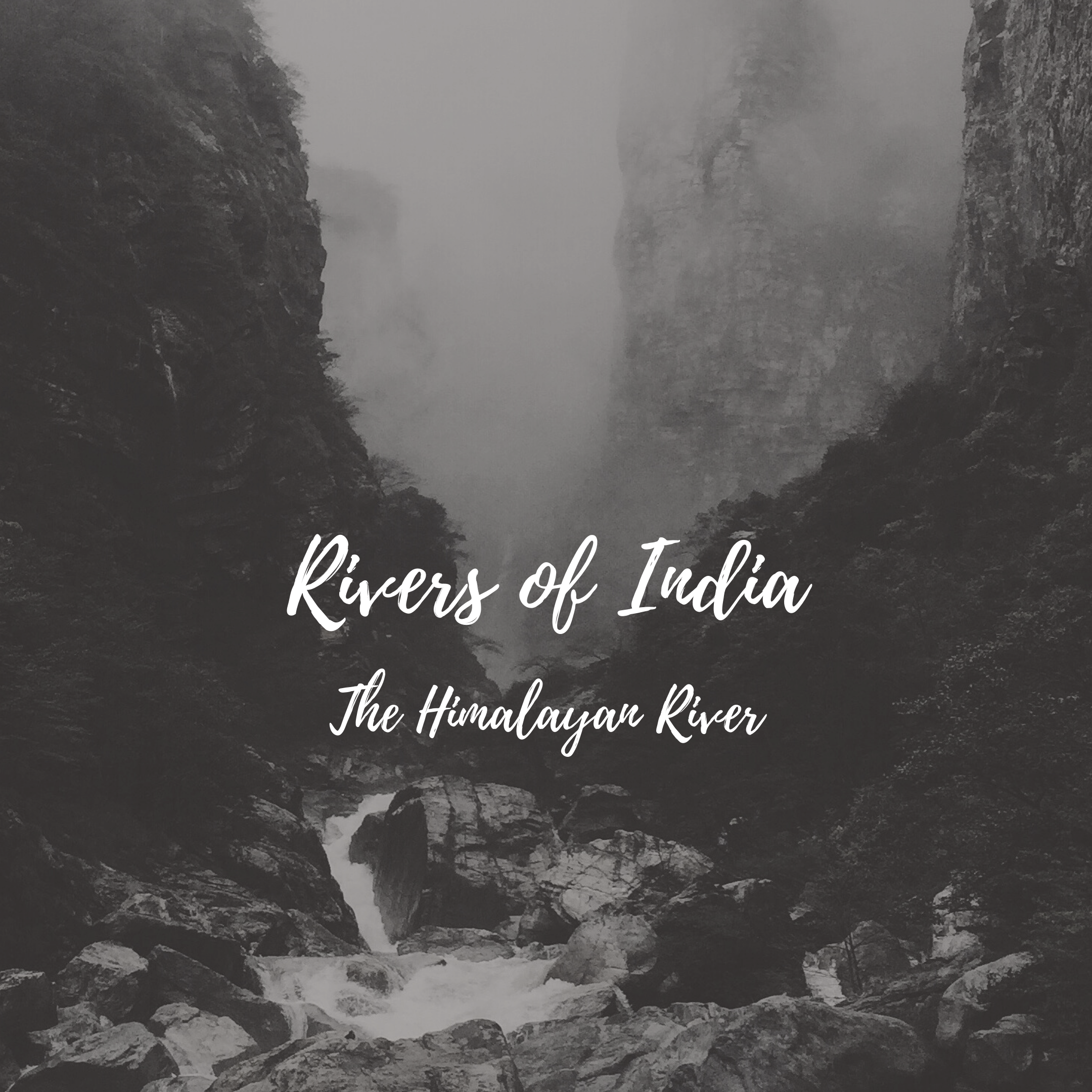 The Himalayan Rivers
The Himalayan river originates from the Himalayas.These rivers receive water from the melting ice of the glaciers.
Indus River System (Sindhu River)
The references of the Indus river are found in Hindu Scriptures.
The river originates from the Mansarovar lake near tibet and from flowing through Himanchal Pradesh,Punjab and Pakistan,enters into Arabian Sea.
Its tributaries are Sutlej , Ravi , Chenab ,Beas and Jhelum.
Ganga River System
It is the largest river system in India.
Ganga originates from the Gangotri Glacier.
Two rivers Bhagirathi and Alaknanda join at Devprayag and form River Ganga.
Its tributaries are Yamuna ,Son ,Gomti ,Ghagra ,Kosi ,Gandak.
From flowing through various states of India ,it finally enters into Bay Of Bengal.
Yamuna River System
Yamuna river originates from the Yamunotri and flows through Uttrakhand ,Uttar Pradesh and Harayana.
and also meets other rivers in the route .
Then at Allahabad it joins River Ganga.
Brahmputra River System
The Brahmputra river originates from Angsi glacier of the Himalayas in Tibet.
In tibet it is known as Tsangpo River.
In Arunachal Pradesh it is known as Dihang River.
And at last finally enters into Bay of Bengal.