Updated By: LatestGKGS Desk
UN Global Report on Food Crises 2018 Details, Features, Key Areas for Action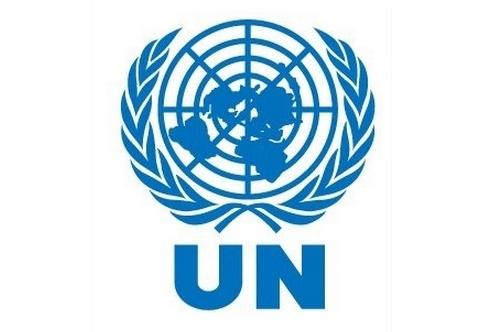 United Nations Global Report on Food Crises 2018 Features, Details, Highlights, Root Causes identified in the report for hunger
A recent report by the United Nations states that the problem of starvation has increased for the third consecutive year in the world.
The United Nations has said in its report that Africa suffers from hunger problems, followed by Asia and America.
The United Nations warned by the report that the problem of hunger has increased as a result of conflict and climate change, by interrupting the global goal of eliminating the hunger problem by the year 2030.
According to the Global 2018 report of the United Nations Food Safety and Nutrition Status, the problem of hunger is increasing in almost all of Africa and South America, and in 2017, one in nine people or 821 million people are starved of hunger.
The report said that this is the third consecutive year when the level of global hunger has increased after a decade of decline.
Increasing variety of temperature; Sharp, irregular rainfall and changing weather etc. have influenced the availability and quality of food.
It has been said in the report that uncertain or inadequate availability of food also contributes to obesity because people with limited financial resources can choose cheap, energy-intensive processed foods, which contain high amounts of fat, salt, and sugar.
The United Nations said that in the last 51 years, about 124 million people in 51 countries faced the level of hunger crisis caused by conflict and climate disasters.