Updated By: LatestGKGS Desk
NDMA To Conduct Mock-Drill Exercise In Three Indian North Eastern States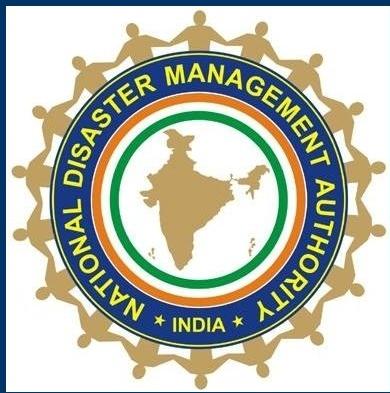 National Disaster Management Authority To Conduct Mock-Drill Exercise In Three Indian North Eastern States
The National Disaster Management Authority (NDMA) will conduct a mock-drill exercise on earthquake preparedness in three Indian North Eastern States including Tripura, Nagaland and Mizoram on 26th April 2018.
The mock-drill exercise will be conducted in partnership with the respective State Disaster Management Authorities (SDMAs)
The mock-drill exercise is believed to help participating agencies and stakeholders in analysing the effectiveness of their disaster response plans.
This mock-drill exercise is of great importance as the participating States fall under seismic vulnerability zone V.
In a bid to facilitate drill exercise, orientation-cum-coordination conferences were held on 12th April 2018 at the State Capitals for working out the detailed modalities and preparations required for the drill exercise.
The mock-drill exercise will help in bridging gaps, ensuring better communication and improving coordination among various stakeholders and agencies.
The mock-drill exercise will also produce and spread awareness among the local population about instructions & precautions to be followed before, during and after an earthquake.
NDMA has so far conducted more than 600 mock exercises for various disaster situations across the country in its efforts to improve preparedness and response during for various disaster situations.