#FUTURE 2018 Kerala's First Global Digital Summit Concluded In Kochi Details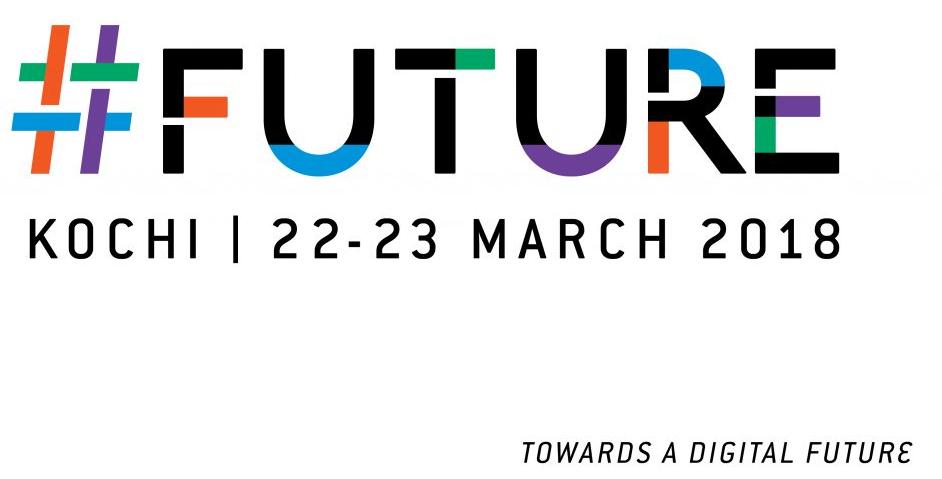 #FUTURE 2018 Kerala's First Global Digital Summit Concluded In Kochi- Details
Kerala's first-ever held #FUTURE 2018 global digital summit was concluded on 23rd March 2018at Le Meridien in Kochi.
#FUTURE 2018, a global digital summit was a two-day conclave, inaugurated by Kerala's Chief Minister Pinarayi Vijayan on 22nd March 2018.
Kerala CM Pinarayi Vijayan on the inaugural day has also launched a unified 'M-Kerala App' for Kerala government's website (ieMalayalam.com) to foster all government-related services.
#FUTURE 2018 summit was purely an initiative of joint efforts of Kerala's High Power IT Committee (HPIC), headed by Infosys Co-Founder S D Shibulal.
#FUTURE 2018, summit saw the participation of political leaders, top government officials and over 30 global experts who shared their knowledge & expertise during session discussions which covered sectors from Travel &Transportation; Big data, Health and Sustainability to Education and Skills; Technology and Banking to Finance and Retail.
#Future 2018 summit addressed the delegates which included Professionals, Entrepreneurs, Academicians, Key influencers and other Stakeholders from around the world.
#FUTURE 2018 summit resulted in the formation of a 150-member 'Digital Achievers Network of Kerala Origin', who will become the brand ambassadors of Kerala and champion the state's efforts to become a knowledge industry hub.