Updated By: LatestGKGS Desk
Deccan Plateau : Facts, Climate, Minerals ,Major Cities and Dynasties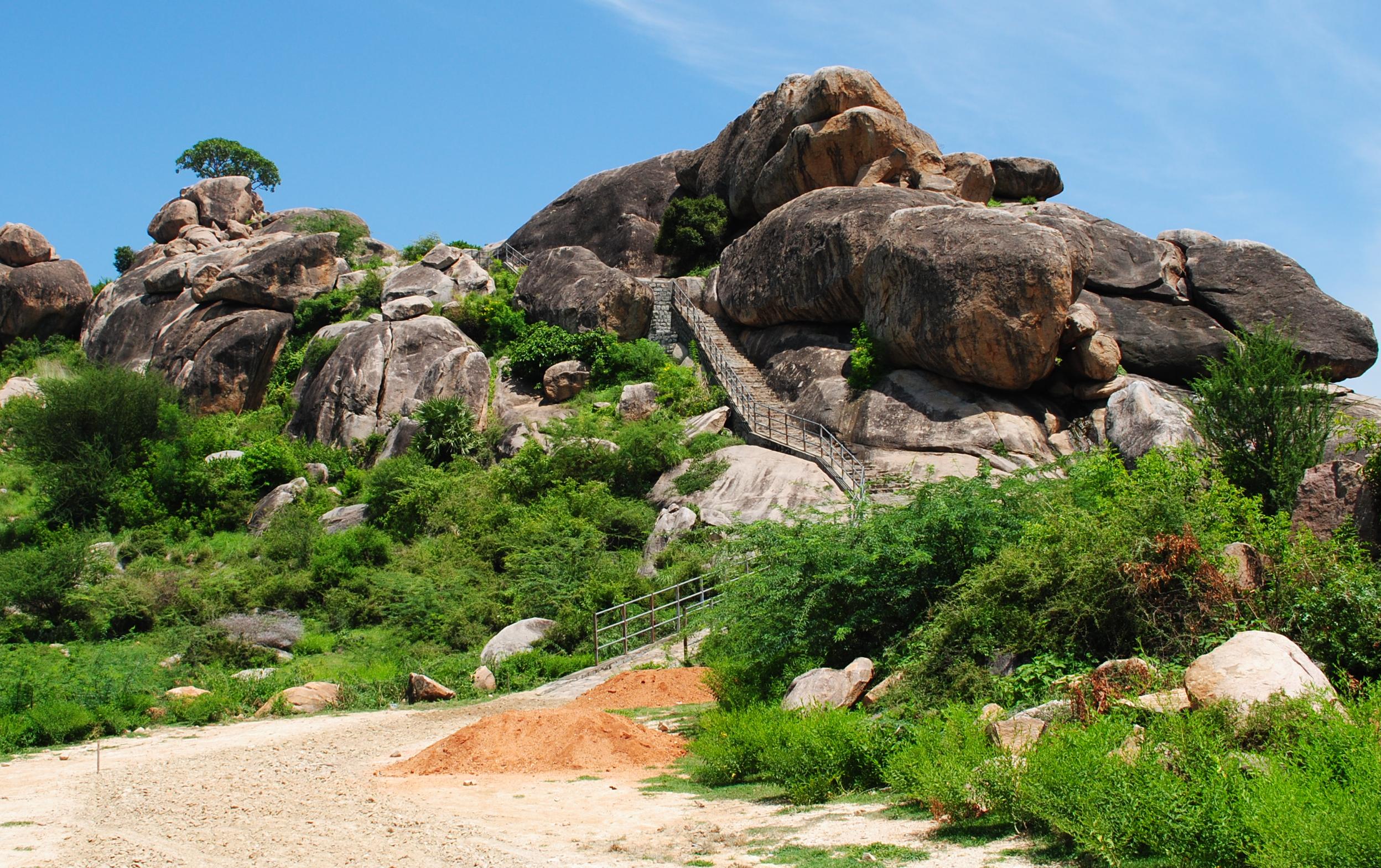 Deccan Plateau :Climatic Conditions, Dynasties ,Crop ,Rivers and Minerals
The Deccan Plateau is the largest plateau between the Western ghats and Eastern ghats in Southern India.
Its's native name is Dakkan and it has an elevation upto 600m(2000ft).
It is bounded by Satpura ranges and Vindhya ranges in the north.
It's principle rivers which flow from westarn ghats to eastern are , Godavarri, Krishna,and Kaveri.
Tiruvannamalai , Tamil Nadu is regarded as the Southern Gateway of Deccan Plateau.
The Climate of is variable. There are distinct wet and dry regions.
The driest regions are Rayalaseema and Vidarbha.
The Deccan Plateau is very rich in Minerals and stones.Mica and iron ore are found in
Chhota Nagpur region and Diamonds and other metals in Golconda region.
Irrigation is very difficult in this region due to low rainfall and this is so because the mountains of the Western Ghats are very
massive and thus block the moisture coming towards the Plateau.
Chief Crop of Deccan is Cotton, and few others too such as Sugarcane and Rice.
Major Cities and Dynasties
The largest cities of Deccan are Hyderabad,which is the Capital of Telangana.
Pune also called the cultural hub of Maharashtra.
and Nashik,the wine capital of Maharashtra.
Few other are :Banglore,Mysore,Latur,Kolhapur,Aurangabad,Amravati,Vellore etc.
Various Dynasty were build up on the land of Deccan like,
Chola Dynasty , Vijayanagar Empire ,Kadamba Dynasty ,Maratha Empire and many more.