Updated By: LatestGKGS Desk
Second Urban Revolution in India 600 BCE: Introduction, Cause, Features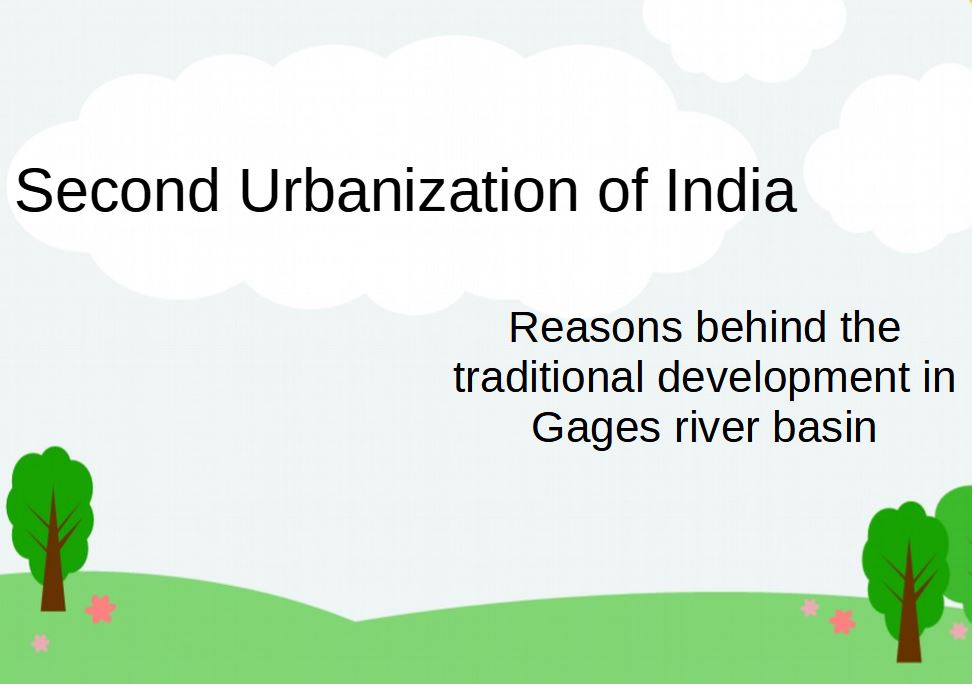 What is the Second Urbanisation in India? When did it happen?
The very first urban culture introduced in ancient Indian History belonged to Harappan Culture which lasted for almost two thousand years up to 1800 BCE. After the decline of the Harappan Civilization, we merely see any urban cities for the next thousand-year timeline. They resuscitated around 600 BCE near the valley of Ganges when India discovered the uses of iron that changed the agricultural society into a commercial state. The introduction of Coinage helped in the development of trade and commerce and the formation of cities.
Why did the Second Urban Revolution happen? Reasons behind the traditional development
The second urbanization was a long-waited phenomenon caused by political, social, economic, and religious activities submerged together. Some of the main reasons are listed below;
The rise of Imperialism resulted in the formation of big cities and states. Magadha was the power source of these states and eventually took over the other states and formed a great empire.
New religions Jaina and Bauddha were introduced to the society as a protest to Vedic religious practises like pashubali which was damaging for a civilization based on agriculture and animal husbandry.
The discovery of iron resulted in surplus production in agriculture. Cities based on craftsmanship, trade, and business started to thrive again.
Latest Ancient History Updates