Updated By: LatestGKGS Desk
NTTO Report: Number of Indians going to US decreased in 2017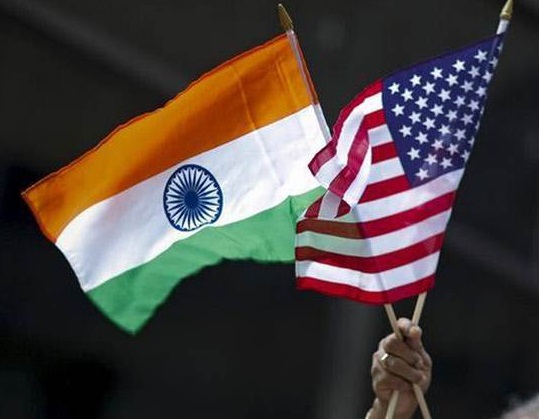 For the first time in eight years, the number of Indians who went to the US has been seen in decline. About 11 lakh 14 thousand Indians went to the US in 2017. This number is less than 5% less than its previous year. 11.72 lakh Indians went to the US in 2016. This information was revealed by the US Department of National Travel and Trade Office (NTTO).
NTTO had temporarily suspended the issuance of foreign travellers data in April. This decision was taken because of the discrepancies in the records received from the US Custom and Border Protection (CBP). For this reason, in 2017, there was no information about the number of foreign travellers going to America.
NTTO has released this information. After this, it has been found that the number of Indians has declined. Prior to this, 5.5 lakh Indians visited the US in 2009. Then this figure had dropped 8% against its previous year.
From then onwards, there was an increase in the number of Indians going to America every year until 2016. Although it is understood to be a temporary phenomenon. NTTO has projected the increase in the number of Indians going to America between 2018 and 2022.
The United States has been issuing a multi-entry visa with validity of 10 years valid for Indian applicants. It is issued within the Visa Tourist (B1 and B2) category whose fee ranges from 10 to 11 thousand rupees. At the same time, the European countries issue visas for a limited amount of time and their charges are also high.
Latest India And United States Updates