Pakistan 8 political decision for India, After J&K gets Union Territory status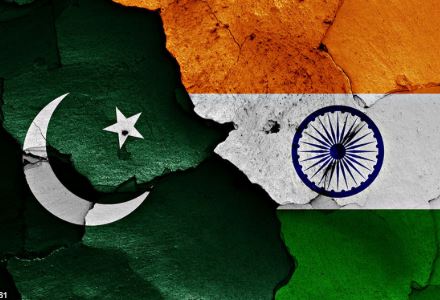 Pakistan 8 political decision for India, After J&K gets Union Territory status: Impact on India
After the Indian government scrapped Article 35 A and Article 370 i.e, withdrawing the special status given to the state of Jammu & Kashmir and bifurcating the state into two Union Territories- Jammu & Kashmir and Ladakh.
Pakistan government led by PM Imran Khan held a crucial meeting of the National Security Committee (NSC) and came up with a five-point plan strongly opposing India's move.
Key Decision Taken
1. Pakistan has decided to downgrade of diplomatic relations with India.
2. Pakistan all decided to suspend all bilateral trades with India.
3. Pakistan has permanently stopped the Samjhauta Express train services that linked India and Pakistan.
4. Pakistan government also banned Indian movies in their country.
5. Pakistan government again restrict their air-base for Indian flights
6. Prime Minister Imran Khan asked armed forces of Pakistan to remain alert.
7. Pakistan decided to celebrate August 15 as a black day, however, August 14 is Pakistan's Independence Day.
8. Pakistan government has also decided to raise the issue in the United Nations including its Security Council.
Impact on India
Pakistan's decision to suspend all trade relations & diplomatic relations with India would hardly impact India
Pakistan decision to restrict their air-base for Indian flights may result in an extension of 10 minutes for Indian flights