Updated By: LatestGKGS Desk
Pakistan 'Shaheen II' Ballistic Missile Details, Features, Range, Threat To India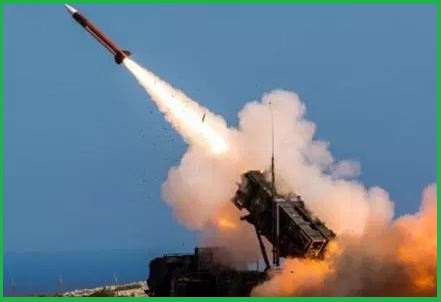 Pakistan 'Shaheen II' Ballistic Missile Details, Features, Range, Threat To India
Pakistan has successfully test-fired a land-based ballistic missile named 'Shaheen-II' on 23rd May 2019. The impact point of the Shaheen-II ballistic missile was in the Arabian Sea.
The Shaheen-II missile test was conducted to ensure operational readiness of the Pakistan Army's Strategic Forces Command.
Shaheen-II is a highly capable missile as it fully meets Pakistan's strategic needs towards the maintenance of desired deterrence and stability in the region.
Shaheen missile series is named after a Falcon (bird) species that lives in Pakistan's mountains.
Shaheen missile is a land-based supersonic intermediate-range surface-to-surface guided ballistic missile. It has a range of 15,000 Km.
Shaheen missile is capable of carrying all kinds of warheads i.e. both conventional (high explosive) as well as nuclear warheads.
Shaheen missile is capable of hitting targets up to 1,500-2000 kilometers. Therefore, it is capable of reaching major cities in neighboring India.
Background
On 9 March 2004 Pakistan successfully test fires a medium-range nuclear-capable ballistic missile Shaheen-II from an undisclosed location. Now on 21 May 2019 Pakistan test-fired intermediate-range nuclear-capable ballistic missile which could 2,000 km (1,250 miles).