Updated By: LatestGKGS Desk
IAF: LCA Tejas Features, Multi role Light Combat Aircraft Tejas Capabilities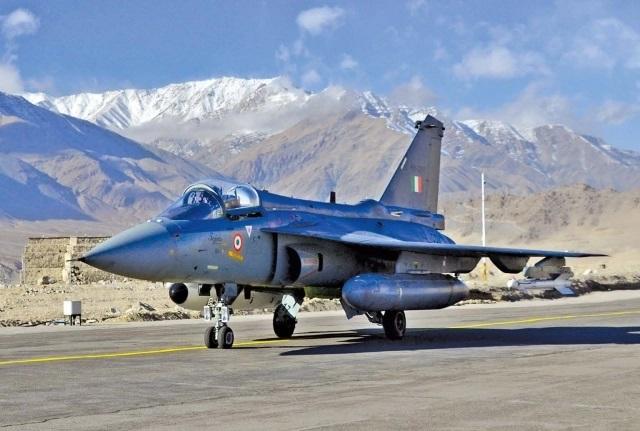 Features of Powerful Flying bullet LCA Tejas a Fighter Plane of Indian Air Force
Brave and fast by its name LCA Tejas also have powerful features that can destroy and eliminate the enemy and their flights in no time.
Following are some Main Features of that makes it Unique and Power Indian air warrior:-
Tejas is designed and build totally in India, We don't buy it from others or depended on others.
Tejas is made up of 42% carbon fiber 43% Aluminium Aloy and Titanium.
Tejas is a Single seater Plane but its training variant has two seats, an extra seat for a trainer.
Tejas has the ability to fire missiles in the air to air and air to ground. it can also be equipped with anti-ship missiles, bombs, and rockets.
Tejas can go at most 54000 feet height at once.
Tejas has an advanced multimode radar system provided by Russia that is useful in dodging the enemy's radar.
it has a maximum speed of 2222 km/h
It can take up to 13500 kg in weight.
Tejas is 43.4 feet long and 14.9 feet tall that makes it small and good for close combats.
Tejas can be equipped with 6 types of air to air missiles that are Derb, Python-5, R-73, Astra, Asraam, meteor missile, and two types of air to the ground missile that are Brahmos NG, Anti-radiation missile, and Antiship missile.
Tejas also can be equipped with laser-guided bombs, glide bombs, and cluster weapons.
Latest Indian Air Force (IAF) Updates