Updated By: LatestGKGS Desk
Indian Army Budget 2018 Restructuring process Savings, Features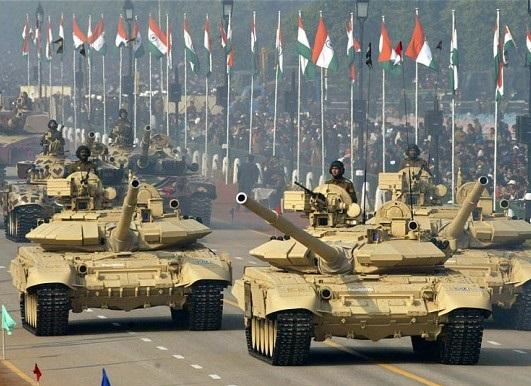 The government plan to save 7000 Crores by restructuring Indian Army budget requirements. Army Budget Plannings Features Details
Estimates of savings of around 7 thousand crores annually in spending over 6-7 years by the change in the structure of the Indian Army.
This amount can be used to buy goods for the Army's Modernization. Four major studies are going on for many important changes in the Indian Army.
There will be some manpower in this area, and according to estimates, every year 20-25 thousand people can reduce 1.5 lakh people in 7 years. Officers are not included in this.
Out of the total budget of the army, 83% goes to salaries and other expenses, while 17% is for buying goods for modification.
The ratio of the ratio 83: 17 was to 60: 40. But by changing the structure of the army, doing some taxation to some directives and doing many things that can be outsourced, can be reduced by about 1.5 lakh manpower within 6-7 years.
The annual expenses of about 6-7 thousand crores will be reduced. This year's army budget is Rs 1.5 lakh crore, in which about Rs 25 thousand crore is for buying the equipment. If you save Rs 7,000 crore after the restructuring of the army, then it will also be added to it.
Four major studies are going on in the army.
The first study is on the reconstitution of the army, second - the review of the Army Headquarters, the third - cadre review for the officers and a review of the fourth study - a term of engagement. The study is being seen whether integrated brigades can be made and some directorates can be made into a directorate.