Indian Navy Commander, Captain Win Asian Of The Year Award For Kerala Flood Rescue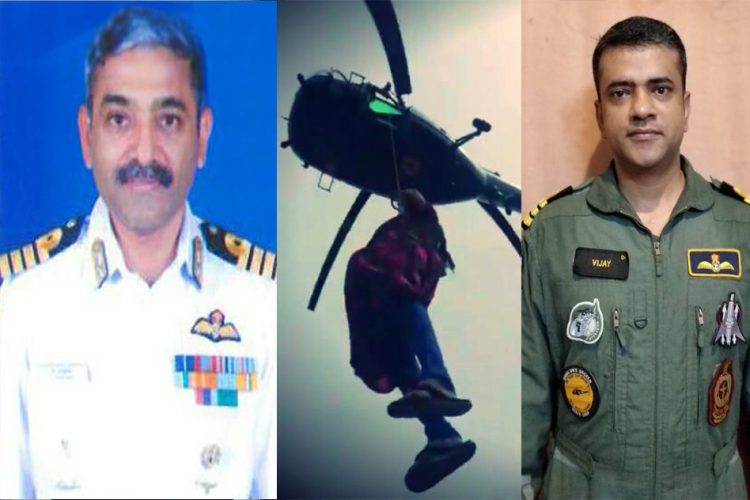 On Wednesday, an Indian Navy commander and Captain were awarded Asian of the Year award to give their selfless service and bravery in the rescue operation during the devastating floods in Kerala. Commander (pilot) Vijay Verma and Captain (pilot) P Rajkumar were among those who were honored with this honor.
Commander Verma (42) was praised for leading the rescue operation in the port city of Kochi. Verma had taken a pregnant woman safely through the helicopter to the hospital where the woman gave birth to a child. Captain Rajkumar (54) secured 26 people with a roof in Kochi.
In August to save people from rooftops and remote areas during the tremendous floods in the southern state, Indian Navy pilots conducted high-risk operations from several helicopters.
A paraglider from Singapore, late NG Kok Chung was also given this honor. Chung had launched his rescue operation after the recent earthquake in Indonesia's solvent. Apart from these, some others were also given this award.