Updated By: LatestGKGS Desk
RTI: Indian Railways tracks laid 11.5% faster NDA vs UPA governments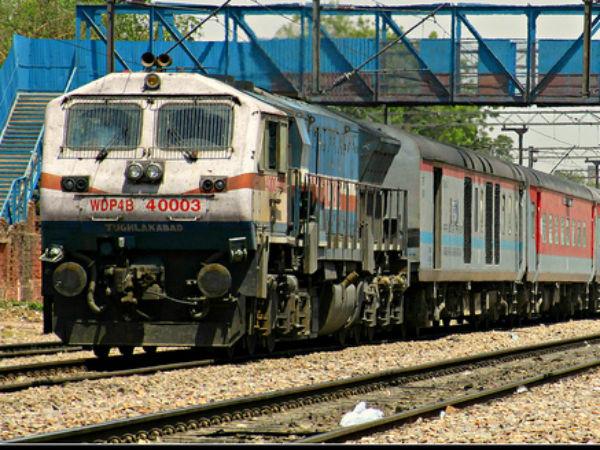 Indian Railways under NDA's laid Railway Tracks 11.5% faster Than UPA government, Right to Information (RTI)
Indian Railways under NDS's initial three-years rule did 11.5% faster track laying work which includes laying new track, doubling the existing lines and converting narrow gauge to broad gauge than the Congress-led UPA government, an RTI response has revealed.
Right to Information application, it was informed that the Railways has laid 7, 666 km of tracks during 2014 to 2017 under NDA' rule which is 794 km more than the UPA regime between 2009 and 2012.
The Railways has set a daily target of laying 9.5 km of track to complete its ambitious line doubling and capacity expansion project earmarked for the next financial year.
The total track laying target has been set at 3, 500 km whereas the track electrification target has been set at 4, 000 km for the next financial year.
The target is significantly higher than the current one, where the railway is constructing around 2, 000km of new track.
However, it can be recalled that during Independence Day celebration which was held at Red Fort where PM Narendra Modi has said Railway tracks are being laid at double the speed.
While Data from the ministry of railways do not provide any evidence to that claim.
The data reveals that the railways' achievement under the UPA regime was 27% more than the target which encouraged the government to set a target at 2, 301 km in 2010-11, 31%.