Updated By: LatestGKGS Desk
Union Cabinet Approved Host Country Agreement Between India and ISA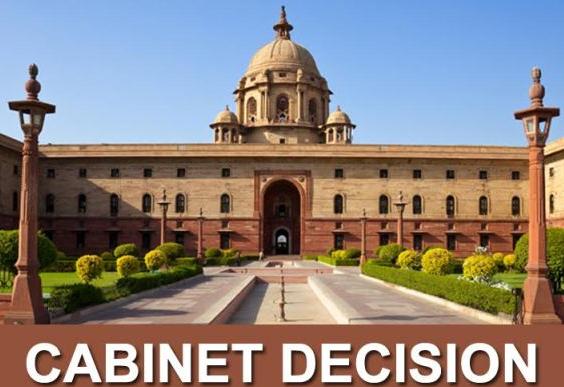 Union Cabinet Approved Host Country Agreement Between India and ISA- Details, Purpose, About
The Union Cabinet chaired by PM Narendra Modi has approved the signing of Host country (Headquarters) Agreement between India and International Solar Alliance (ISA) on 11th April 2018
The Host country agreement was signed by International Solar Alliance (ISA) and Union Ministry of External Affairs (MEA) on 26th March 2018 in New Delhi.
The agreement signed that provides ISA juridical personality an authority to contract, acquire and dispose- off movable and immovable properties and also to institute and defend legal proceedings.
Under the agreement, ISA will cater such privileges, applicable tax concessions and immunities that are necessary for ISA's Headquarter to independently discharge its function and programmes.
The ISA will also derive its status, privileges and immunities as per Article 10 of Framework Agreement.
The ISA is an initiative jointly launched by the Prime Minister of India, Narendra Modi and President of France on 30 November 2015 at Paris in the presence of the secretary general of the UN, on the sidelines of COP21 UN Climate Change Conference.
The ISA main objective is to reduce the cost of finance and the cost of technology; Mobilize more than US $1000 billion of investments needed by 2030 for massive deployment of solar energy; Pave way for future technologies adapted to needs of solar rich 121 countries lying fully or partially between Tropic of Cancer and Capricorn.
The ISA's four initiated programs that exist include Scaling Solar Mini Grids; Affordable Finance at Scale; Scaling Solar Applications for Agricultural Use; Scaling Solar Rooftop catering to the needs of solar energy in specific areas among others.