Updated By: LatestGKGS Desk
EESL: Jharkhand Government adopted Electrical Cars for e-Mobility 2030 Target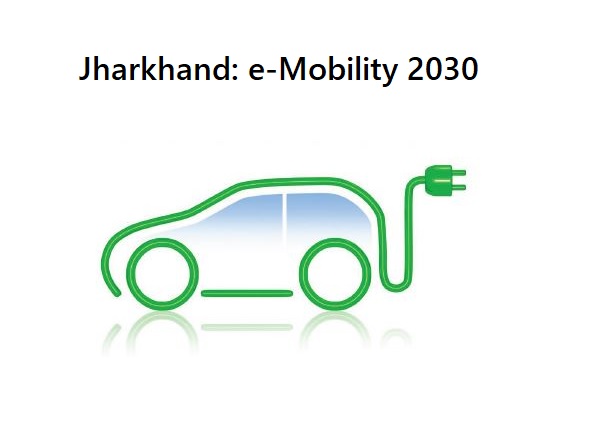 Jharkhand steps towards e-Mobility 2030 Target with the inclusion of Electric Cars for the use of Officials
Electric cars introduced to the Jharkhand Electricity Distribution Corporation Limited by Energy Efficiency Services Ltd (EESL) for the first time in the state on September 13, 2018. These cars have been purchased for the state's energy department.
The Department of Energy has bought these cars for the use of its officers. In his address, CM said that such measures and uses are essential for the pollution-free environment today.
With this work, Jharkhand has become the fifth state in the eastern region, which has started using environmentally friendly vehicles for government use.
This vehicle is not only helpful in conserving the environment by reducing pollution but also helping to reduce the cost of expensive foreign vehicles.
Electric cars are part of 50 such vehicles which will supply energy efficiency service limited to Jharkhand Electricity Vision Corporation (JBVNL) for its official use.
20 electric cars have been delivered for this category, the remaining 30 cars will be delivered in the next two weeks.
All government offices in Jharkhand will soon start electrifying cars to help reduce carbon emissions and keep state pollution free.
Up to now, 12 charging stations have been set up in Ranchi and the rest are going to start soon.
With this step, the state will be able to achieve the e-mobility target of 20% of the electric cars by 2030 with the replacement of the government vehicles.