Updated By: LatestGKGS Desk
Padma Shri JS Rajput Profile, Contribution, Awards & Achievements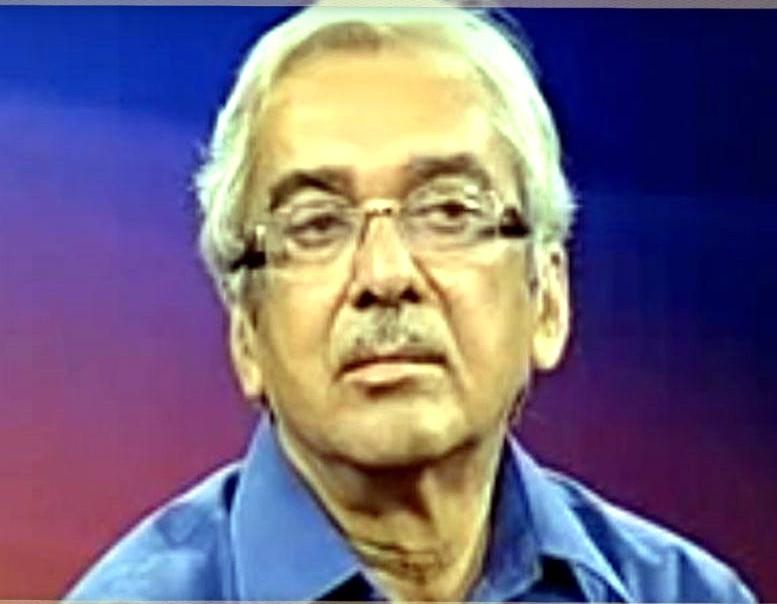 Padma Shri JS Rajput- Profile, Contribution, Awards & Achievements
Padma Shri Professor JS Rajput is known for his contributions to reforms in school education and teacher education.
Former NCERT Director JS Rajput has successfully contributed in various assignments such as Professor in NCERT (1974), Principal of Regional Institute of Education Bhopal (1977-88), Joint Educational Adviser, Ministry of Human Resource Development, Chairman, National Council for Teacher Education (1994-99) and Director of the NCERT (1999-2004).
Former NCERT Director, JS Rajput has been also nominated as India's representative to Executive Board of UNESCO by the Union Ministry of Human Resource Development on 25th March 2018.
JS Rajput had introduced valuable changes in school education curriculum as Director, NCERT popularly known as 5 Sai values: Truth, Peace, Non-violence, Righteous Conduct (Dharma) and Love.
JS Rajput has also published research papers in many specialized areas in education, guided doctoral level researches and has authored several books.
JS Rajput has edited a book named 'Education of Muslims in India', which was released by Prime Minister Narendra Modi on June 15, 2015.
JS Rajput was also associated with UNESCO and other international agencies for over 30 years in the past. He was invited by UNESCO in April-May 2005 to participate in Evaluation of UNESCO International Center for Technical and Vocational Education, UNEVOC, Bonn, Germany. He has completed UNESCO project for Bremen University, Germany in 2007-08.
JS Rajput was acknowledged for his contributions by UNESCO, awarding him with the Prestigious Jan Amos Comenius Medal for outstanding contributions in research and innovations in 2004 to which he received his Award in July 2009.
JS Rajput was awarded Maharishi 'Ved Vyas National Award' by MP Government for lifelong contributions in Education. He was awarded 'Padma Shri' in 2009. He also received Padma Shri Award in 2014.