Ocean Cleanup GK, Current Affairs, News
What is the impact of ocean Deoxygenation? At 100% saturation, the amount of oxygen available in one liter of water is ~35 times less than that in an equivalent volume of ...
What is ocean Deoxygenation? The ocean has evolved in various oxidation states throughout the evolution of the Earth. 3,85 billion years ago this ocean had a high anoxic (no oxygen), had a ...
8 June: World Oceans Day 2019 Theme, Details, Aim, Significance, History World Oceans Day is being observed every year on 8th June to raise global awareness of current challenges faced by ...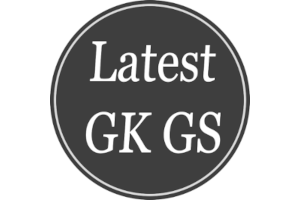 Ocean Cleanup Campaign starts globally to clean plastics waste from ocean
Ocean Cleanup Campaign Features, Objectives, Benefits for Ma...