Updated By: LatestGKGS Desk
Odisha now has a lexicon for rare tribal languages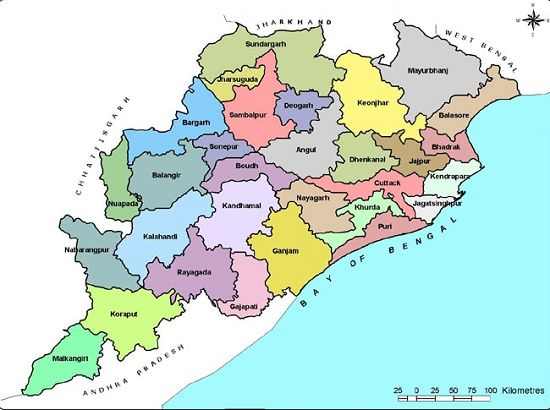 Odisha now has a lexicon for rare tribal languages And a Unique tribal profile
In what is seen as a significant step to keep vanishing tribal languages in circulation, the Odisha government has come out with lexicons of 21 such languages.
The bilingual tribal tribal dictionaries will be used in multilingual education (MLE) initiated by the State government at the elementary level in tribal-dominated districts.
"The bilingual tribal dictionaries for MLE and trilingual tribal dictionaries for MLE and trilingual tribal language proficiency modules in all the 21 tribal languages have been formulated by the Special Development Council.
Both will help in enhancing proficiency in tribal languages," said Chief Minister Naveen Patnaik, releasing the dictionaries here on Saturday.
Mr. Patnik said the tribal museum had been upgraded as the Odhisa State Tribal Museum.
Unique tribal profile
Odhisa has a unique place on the tribal map of India for having the maximum number of Scheduled Tribe communities. The State is home to 62 different tribal communities, including 13 particularly vulnerable tribal groups.
These tribes speak 21 languages and 74 dialects. Of the 21 tribal languages, seven have their own scripts. However, Odia is used as the medium, of communication in the dictionaries.