Updated By: LatestGKGS Desk
Prasoon Joshi Surgical Strike Anthem on Parakram Parv Celebration Features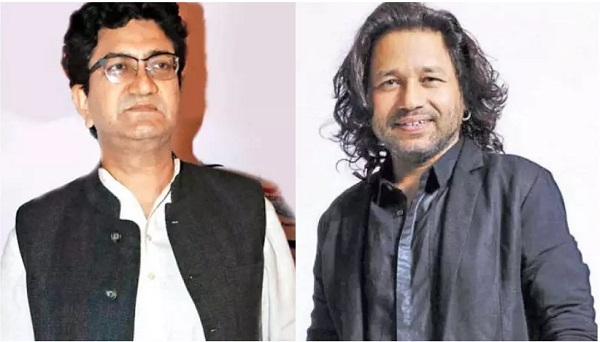 Surgical Strike Anthem on Prakram Parv for Surgical Strike on Pakistan in PoK Anniversary, Event Details, Anthem Writer, Lyricist, Composer
My country is my life, my pride is my proud, this pride is alive because of a brave warrior on the border. When people listen to this song while celebrating Surgical Strike, patriotism and respect for the soldiers will increase manifold in their minds.
This song, produced with excellent tune and music, is the earliest of a surgical strike, which will be played between September 28 and September 30 during a celebration or say that celebration will be started with this.
The Central Government has declared Surgical Strike Celebration from 28th to 30th September, which has been called 'Parakram Parv'. Two years ago, Indian Army jawans crossed the border and had a surgical strike on the terrorists.
On September 29, it has its second anniversary, which the government has prepared to celebrate at a large scale. For this songwriter, Prasoon Joshi has written a surgical strike written by the government, which is preparing to release in a day or two.
The beginning of Anthem 'My country is my life, my pride is proud. This pride is alive because the army is brave on the border. Water, land or sky, never bent on India's pride You are the youngest of my country, you are from Shantham. Singer Kailash Kher has given voice and tune to these words written by Prasoon Joshi.
Parakram Parv Event Celebration Details
This is the second joint project of Prasun Joshi and Kailash Kher after 'Adiogi'. Kailash Kher himself will also be present at India Gate on the evening of 30 September and will sing his remaining hit numbers, including 'Kailasha' along with Surgical Strike Anthem in Closing Ceremonies of this Surgical Strike Celebration. Every evening from 28th to 30th September, any singer of Bollywood will be present to patrol his youth on patriotism to shake his feet on music.