Updated By: LatestGKGS Desk
International Peace Day: Observance, history, goals, role of United nations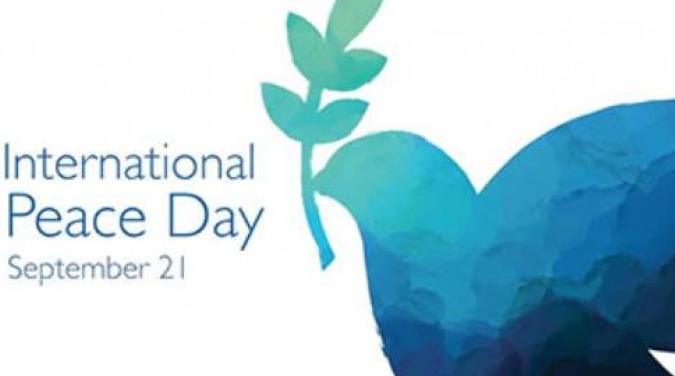 The history behind the International Peace Day and its celebration
International Peace Day was established in the year 1981 by the United Nations General Assembly. Two decades later in 2001, the General Assembly nominated this day with the majority as the period of violence and the period of cease-fire. From the year 2002, it was announced for the 21st of September.
The United Nations General Assembly dedicated this day three decades ago to strengthen peaceful ideas in all countries and their residents. This day is started by playing the United Nations Peace Bell in the United Nations Headquarters (New York).
Earlier in September 2015, all 193 member states adopted 17 continuous development goals. Under this, efforts will be made to achieve these goals in the next 12 years by 2030. Their aim is to eradicate poverty, protect the environment and prosperity for all.
Sustainable Development Goals are the special demand of the present day through which peace and development can be established in the world and all countries must play mutual allies for their achievement.
The International Day of Peace "Peace Day" provides an opportunity for individuals, organizations, and nations to undertake acts of peace and kindness. There are many ways you can take part in promoting peace.
Latest United Nations Updates