Updated By: LatestGKGS Desk
Nobel on revolutionary Cancer Therapy (Immune Checkpoint Therapy), treatment details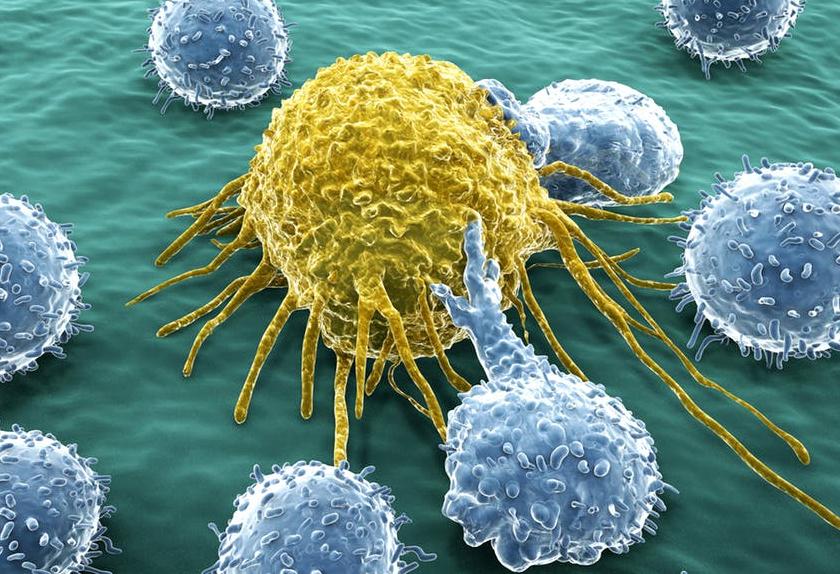 Nobel Prize in medicine for Cancer Therapy: Cure of cancer with the help of Immunity, treatment details
This year the first announcement was made in the list of prestigious Nobel Prizes for the field of medicine. This time, this award is being given to the two people in the field of medicine. James P. Allison and Tasuku Honjo are being given this respect for the discovery of cancer therapy. For the treatment of rare diseases of cancer, both scientists have developed such therapy that will allow the immune system to be strengthened to fight cancerous tumors in body cells.
Cancer kills millions of people every year and is one of humanity's greatest health challenges. The laureates James P. Allison and Tasuku Honjo successfully established an entirely new principle for cancer therapy by stimulating the ability of the immune system to attack tumor cells.
James P. Allison showed how different strategies for slowing down the brakes on the immune system can be used in the treatment of cancer. Their discoveries are a landmark in the fight against cancer.

Until the discoveries made by Laureates, progress into clinical development was modest. "Immune checkpoint therapy" has revolutionized cancer treatment and has fundamentally changed the way we view how cancer can be managed.
Tasuku Honjo discovered a protein on immune cells and revealed that it operates as a brake as well but with a different mechanism. Therapies based on this discovery proved to be strikingly effective in the fight against cancer.
James P. Allison studied a protein that functions as a brake on the immune system. He realized the potential of releasing the brake on immune cells to attack tumors. He developed this concept into a new approach for treating patients.
Latest Nobel Prize In Medicine Updates